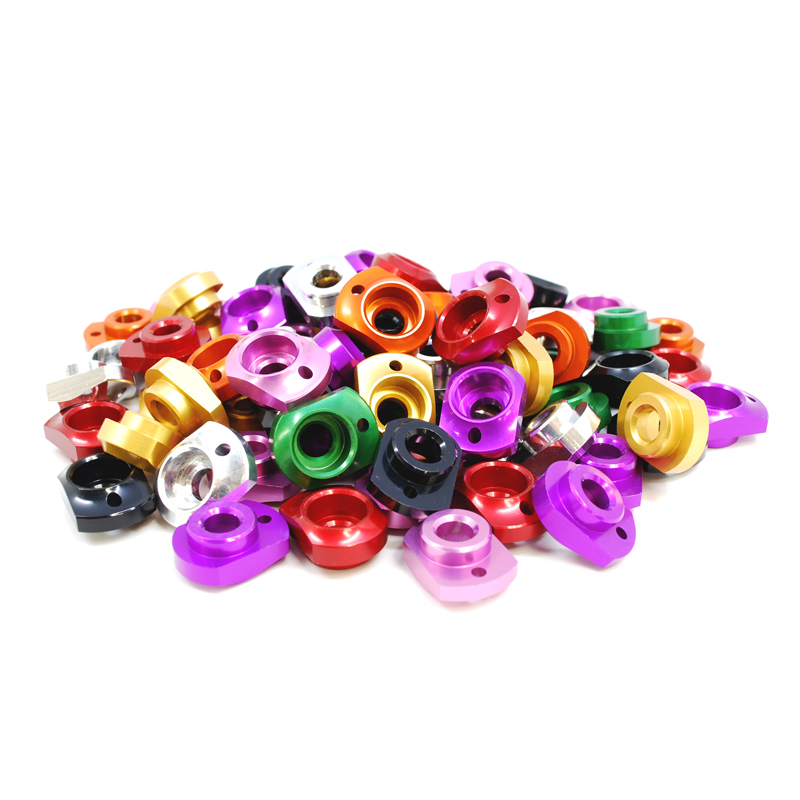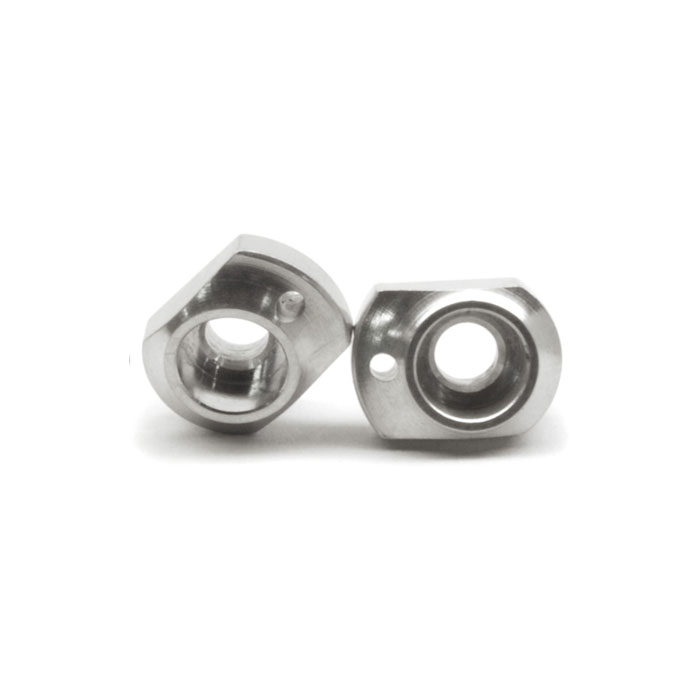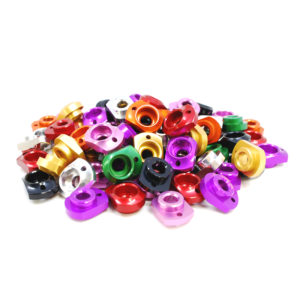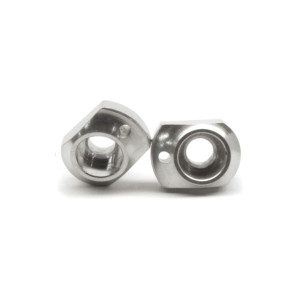 Spring Adjuster Nuts Pair
A pair of polished or anodized Spring Adjuster Nuts for use with any of our rim brakes.
Stay in Touch
Our monthly email is an ongoing bike conversation for creative people who spend a lot of time in their garage.
© 2015. Have a nice ride.