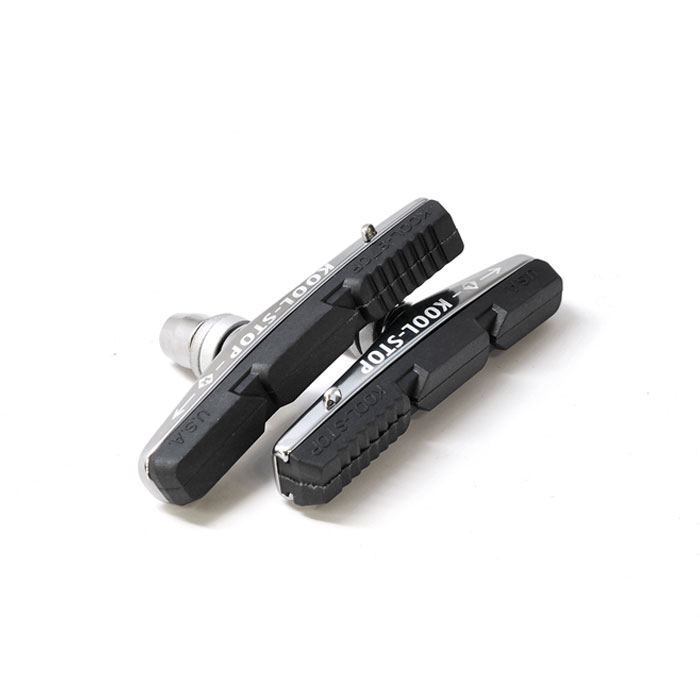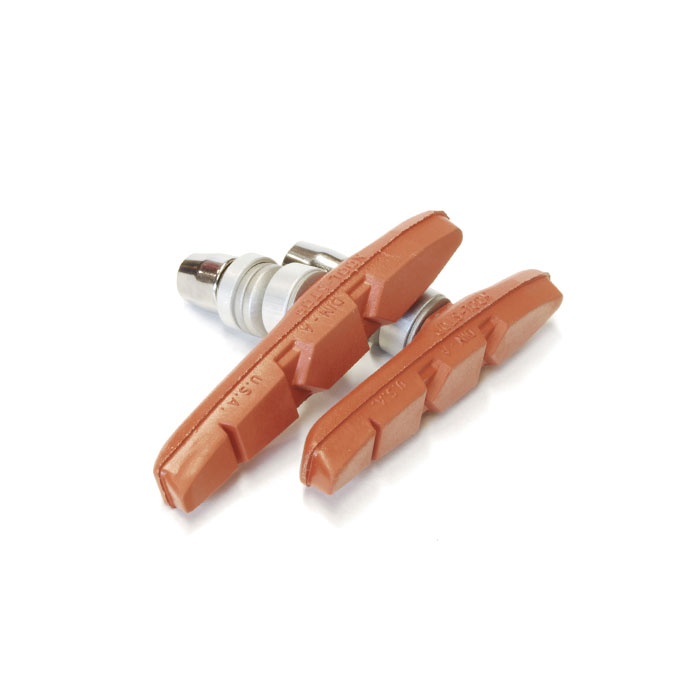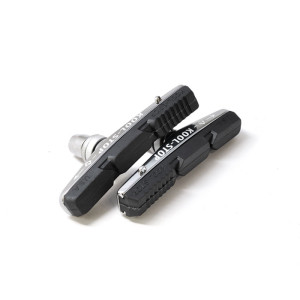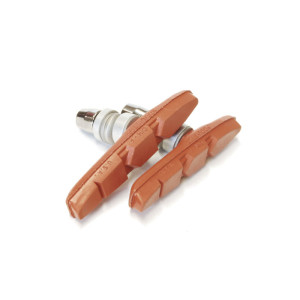 Rim Brake Pads
Kool-Stop Brake Pads
We've used nothing but Kool-Stops for 25 years and we know we can count on the quality of their product. And like PAUL, their products are proudly made in the USA.
Brake pads are sold per wheel.
Technical Information
Manufacturer

Kool-Stop International, Inc.

Type

Salmon Thinline
V-Type for Carbon Rims
Product Story
Kool-Stop Thinline Threaded, Salmon:
These pads are for use with any of our rim brakes. The salmon compound is known for its durability and excellent stopping power. All of our rim brakes are sold with these brake pads and we recommend them for all alloy rims.
Kool-Stop V-Type Brake Pads for Carbon Rims:
After many requests for brake pads for carbon fiber rims, we finally got Kool-Stop to package some up special just for us. The holder is forged and the pad is their latest all condition carbon fiber compound. Exclusive for PAUL.
Stay in Touch
Our monthly email is an ongoing bike conversation for creative people who spend a lot of time in their garage.
© 2015. Have a nice ride.