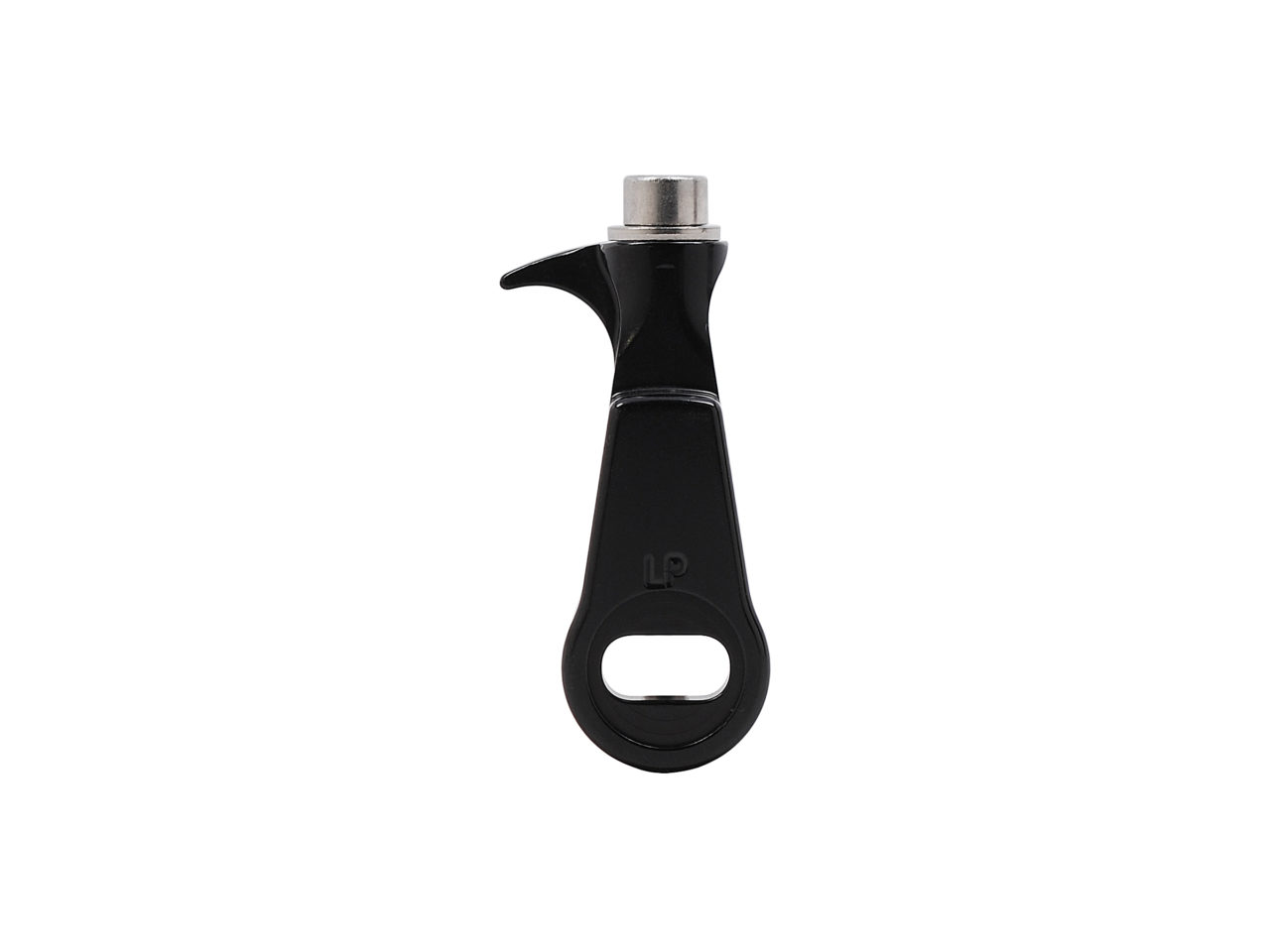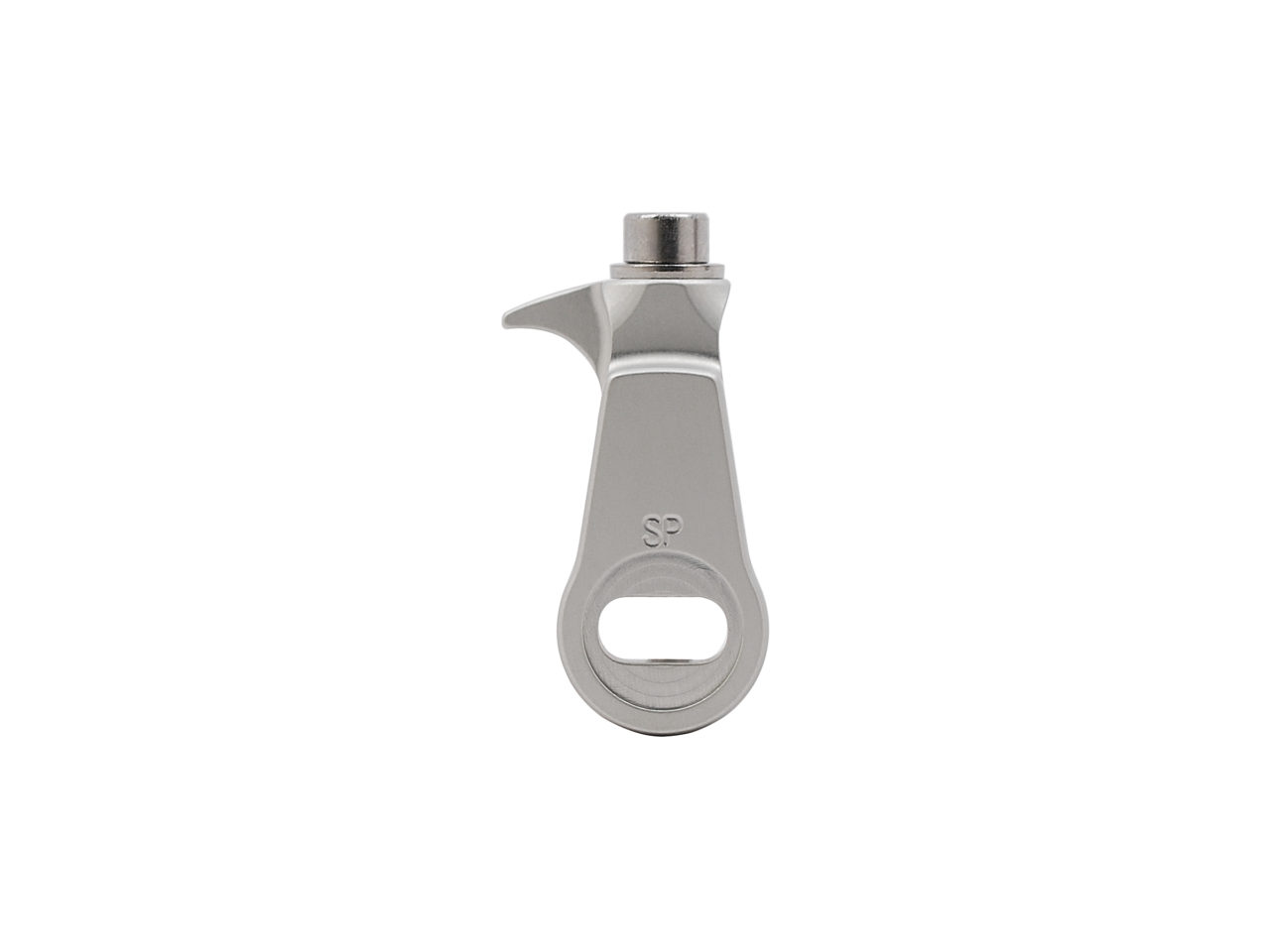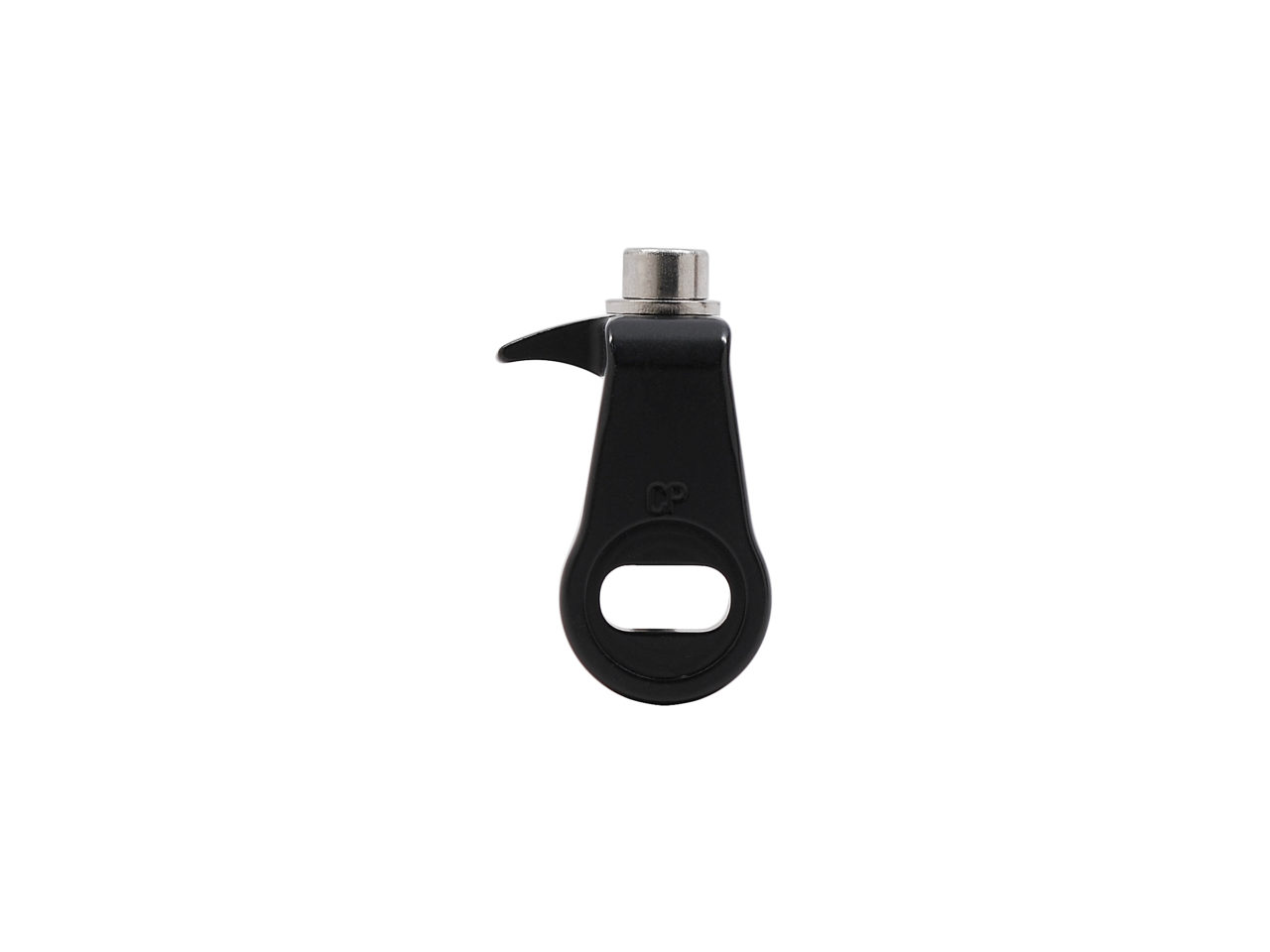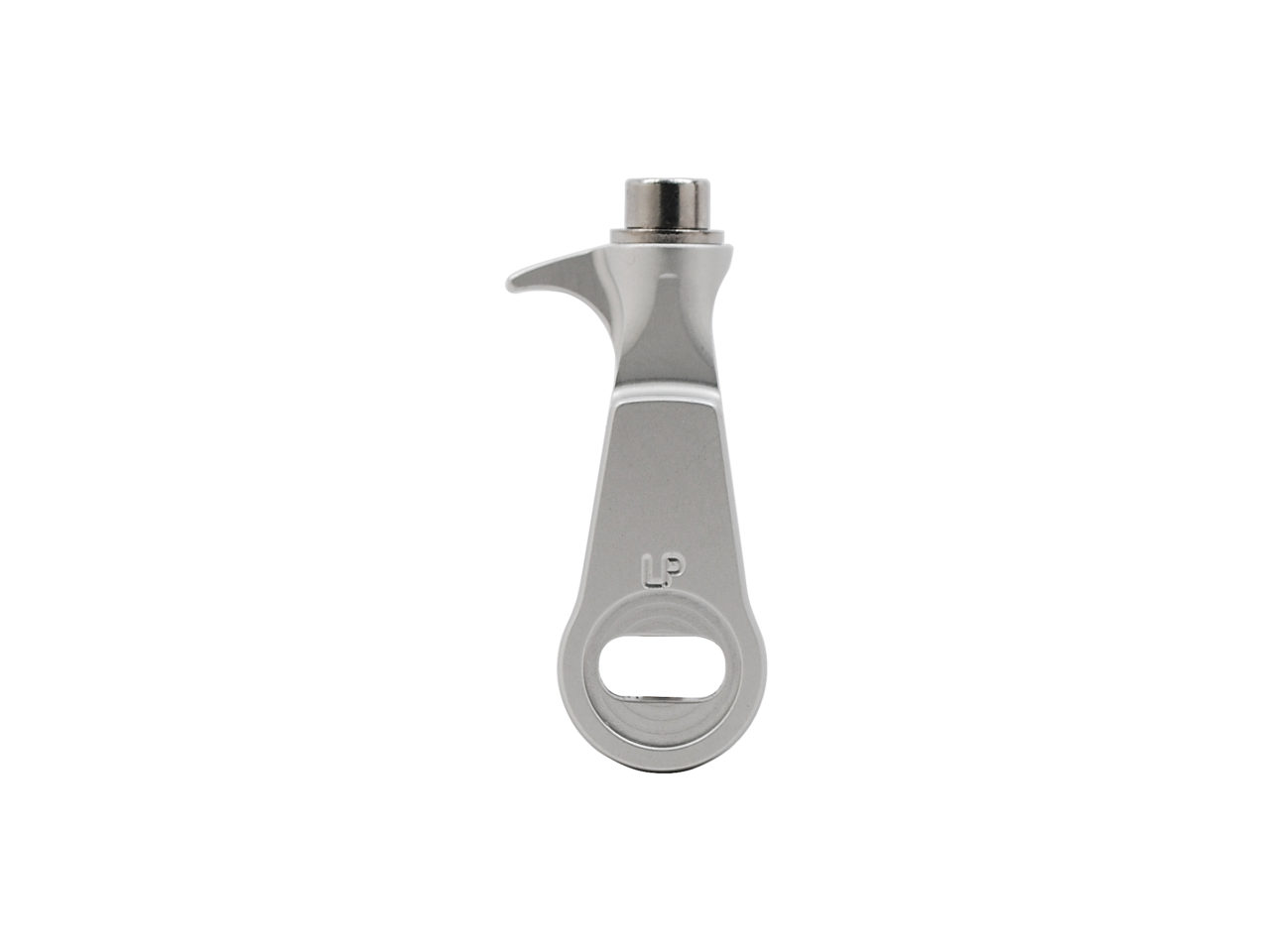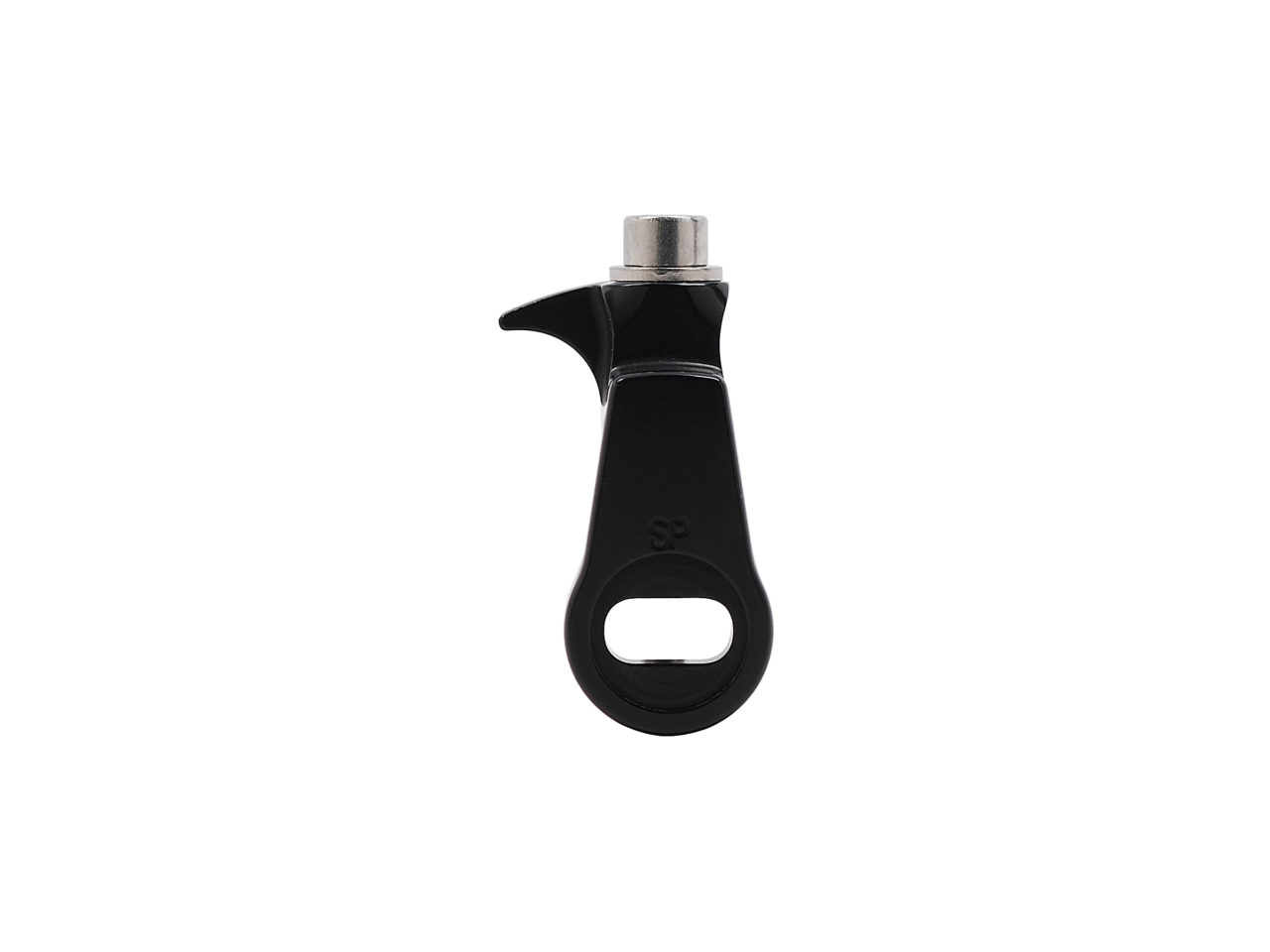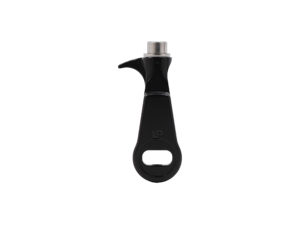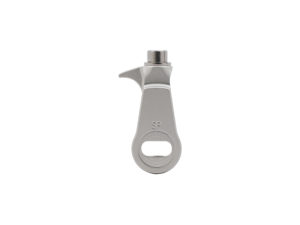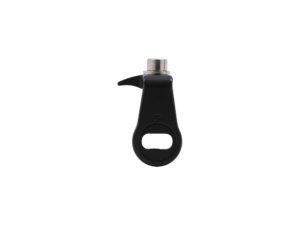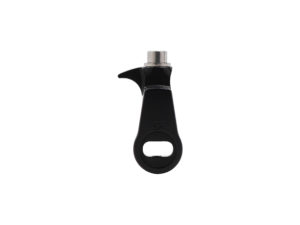 Klamper Actuator Arm Kit
The kit includes one anodized actuator arm, a stainless steel washer and a stainless steel M5x8 socket head cap screw.
Technical Information
Material

6061 Aluminum

Anodized Finish

Black, clear

Cable Pull

Short Pull, Long Pull, or Campagnolo Pull?↓

Short Pull: This version is designed to work with road levers, including SRAM, Shimano and combined shifter/brake levers. It also works great with the Canti Lever, our short-pull flat bar brake lever.

Long Pull: This version is designed to work with long-pull brake levers, such as the kind that work with V or linear-pull brakes. Our Love Levers work especially well with this model. It also works well with long-pull drop bar levers, such as the Cane Creek Drop V.

Campagnolo: Campy uses a super-short cable pull, so this Klamper uses a super short Campy-only actuator arm.
Product Story
The Actuator Arm Kit allows the Klamper Disc Caliper to be converted from Short-Pull to Long-Pull or Campagnolo Pull or Vice-Versa.
Stay in Touch
Our monthly email is an ongoing bike conversation for creative people who spend a lot of time in their garage.
© 2015. Have a nice ride.