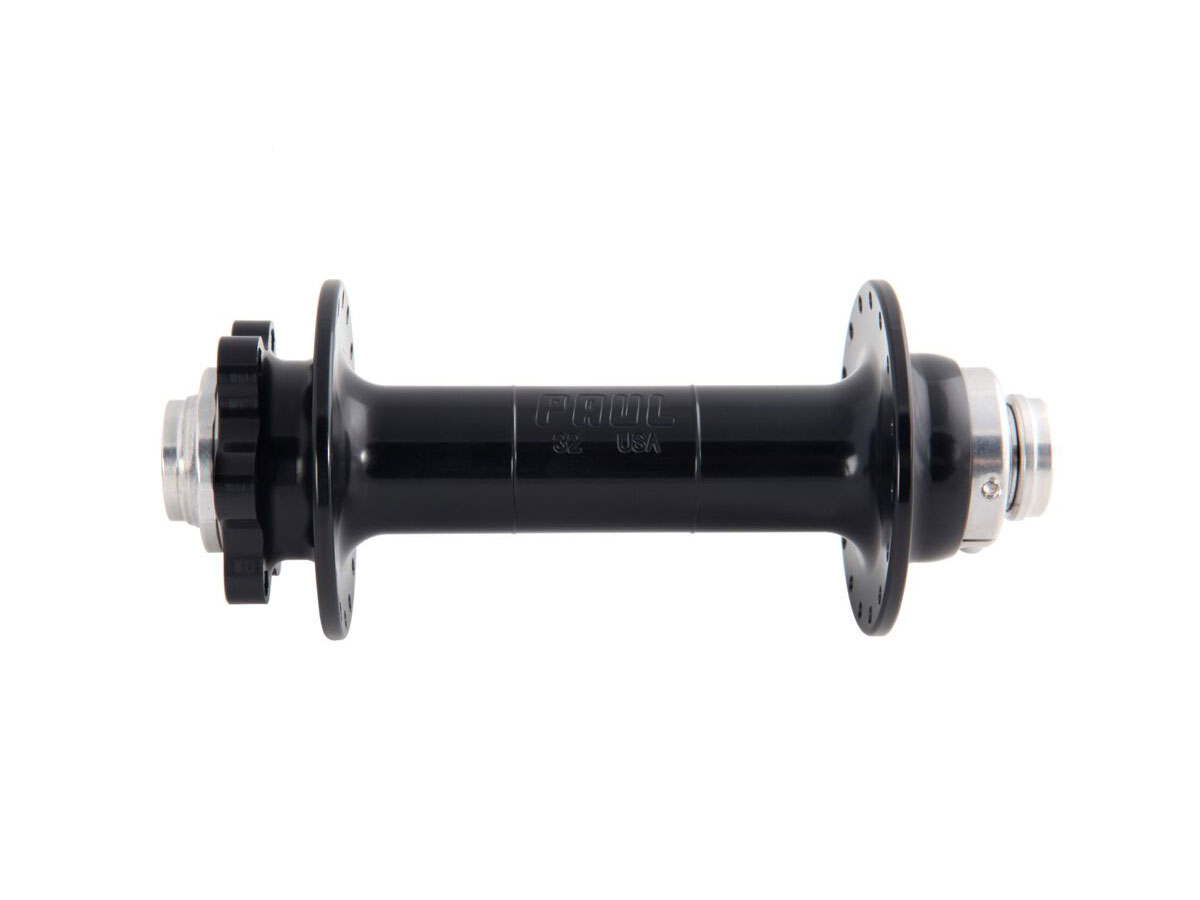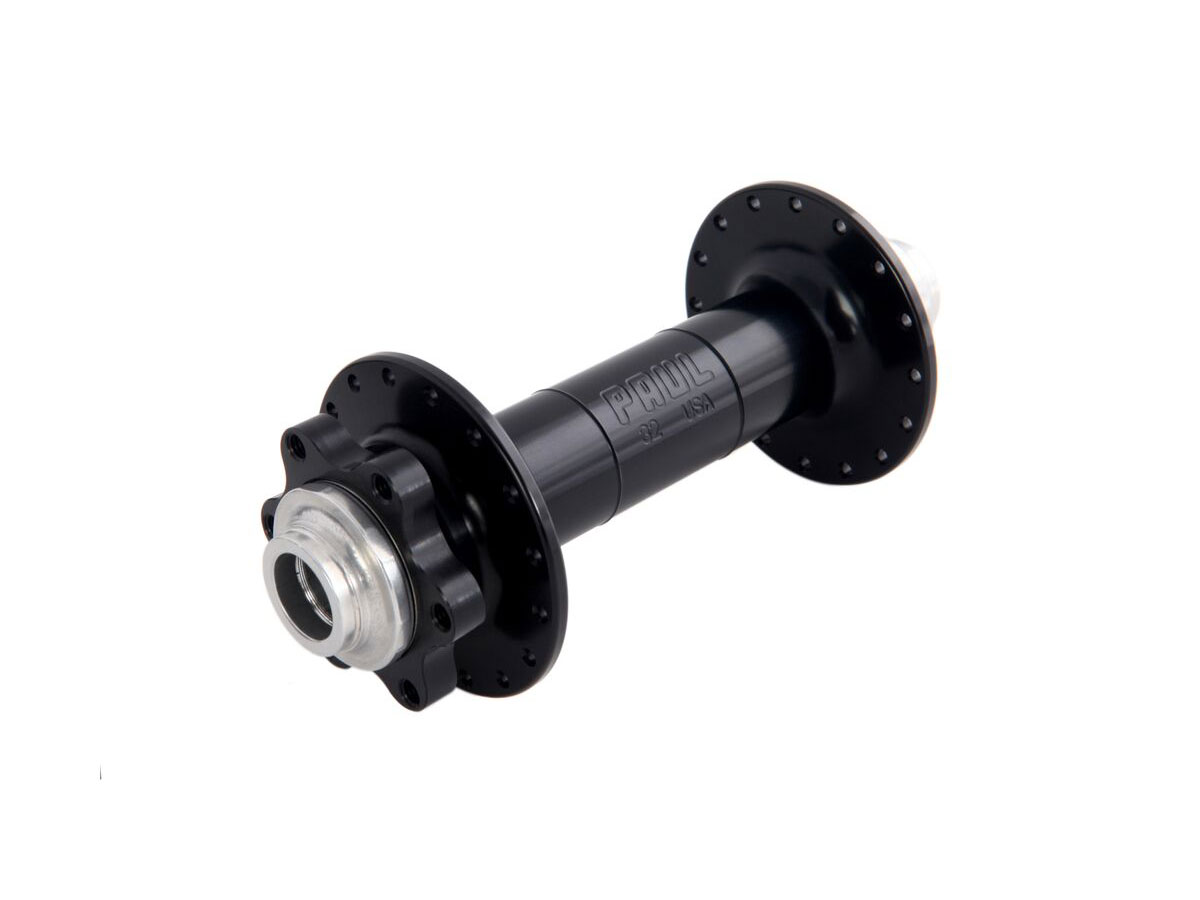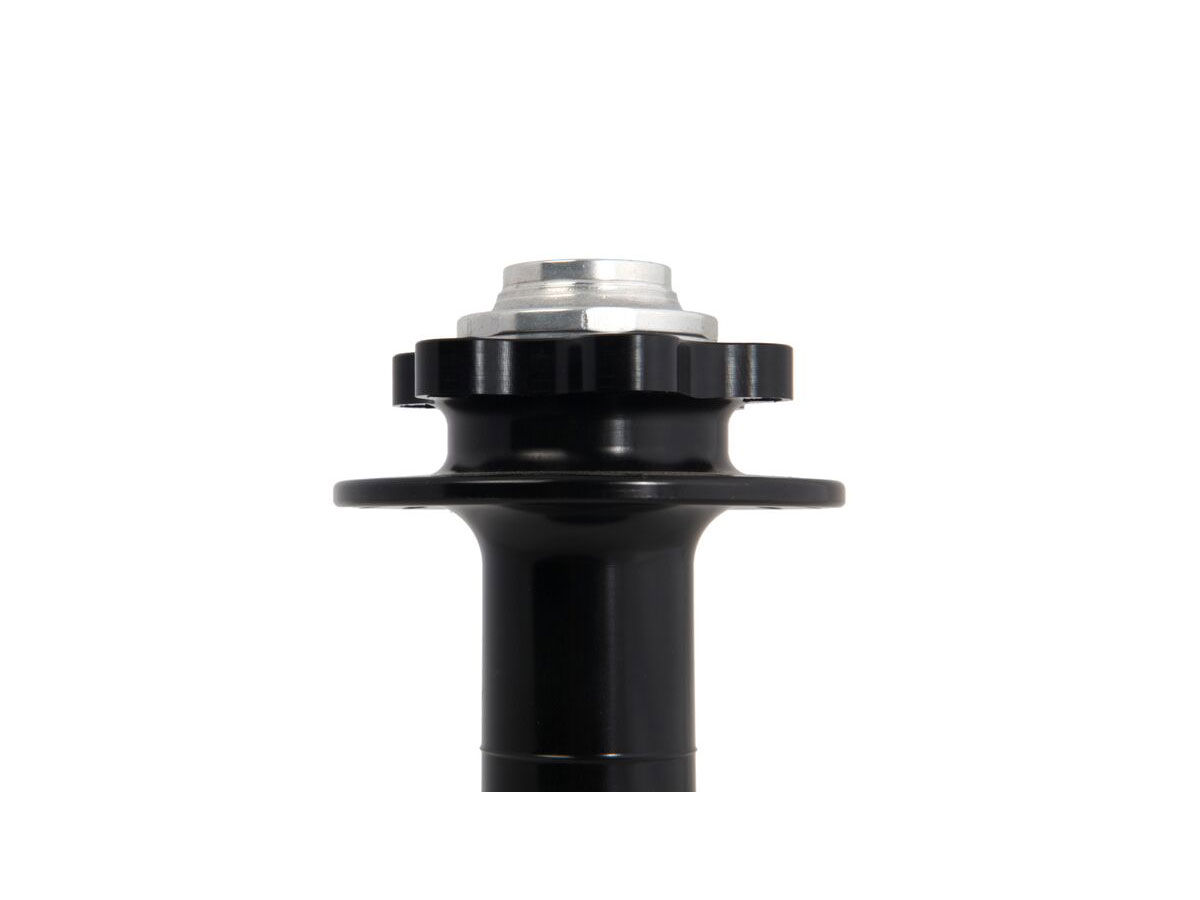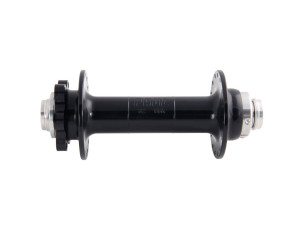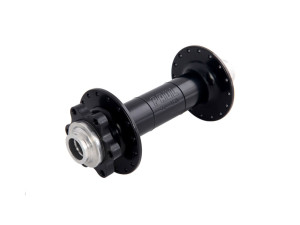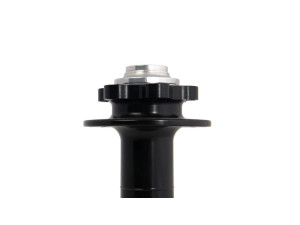 Thru Axle Disk Fhub 15 x 150
This is our take on front fork 150 spacing for fat bikes. The Thru Axle Disk Fhub 15×150 is a stretched version of our Thru Axle Disk Fhub but with the flange spacing altered such that it builds a strong dishless wheel.
Technical Information
Material

6061/7075 Aluminum

Weight

198g

Finish

Anodized or Polished

Anodized Color

Black or Silver

Dimensions

Axle Spacing:150mm
Flange Diameter: 56m
Center to Flange: 45mm
Center to Non-Disk Flange: 47mm

Additional Information
Like all of our hubs, this Fhub is precision-machined, and it also features super durable, oversized Enduro bearings. It weighs in at a svelte 198 grams.
As is our custom, the only removable end cap is for maintenance – we never rely on Q-R pressure to hold our hubs together. Instead, we use dedicated end caps and their bearing adjuster ring for perfect bearing preload.
Stay in Touch
Our monthly email is an ongoing bike conversation for creative people who spend a lot of time in their garage.
© 2015. Have a nice ride.