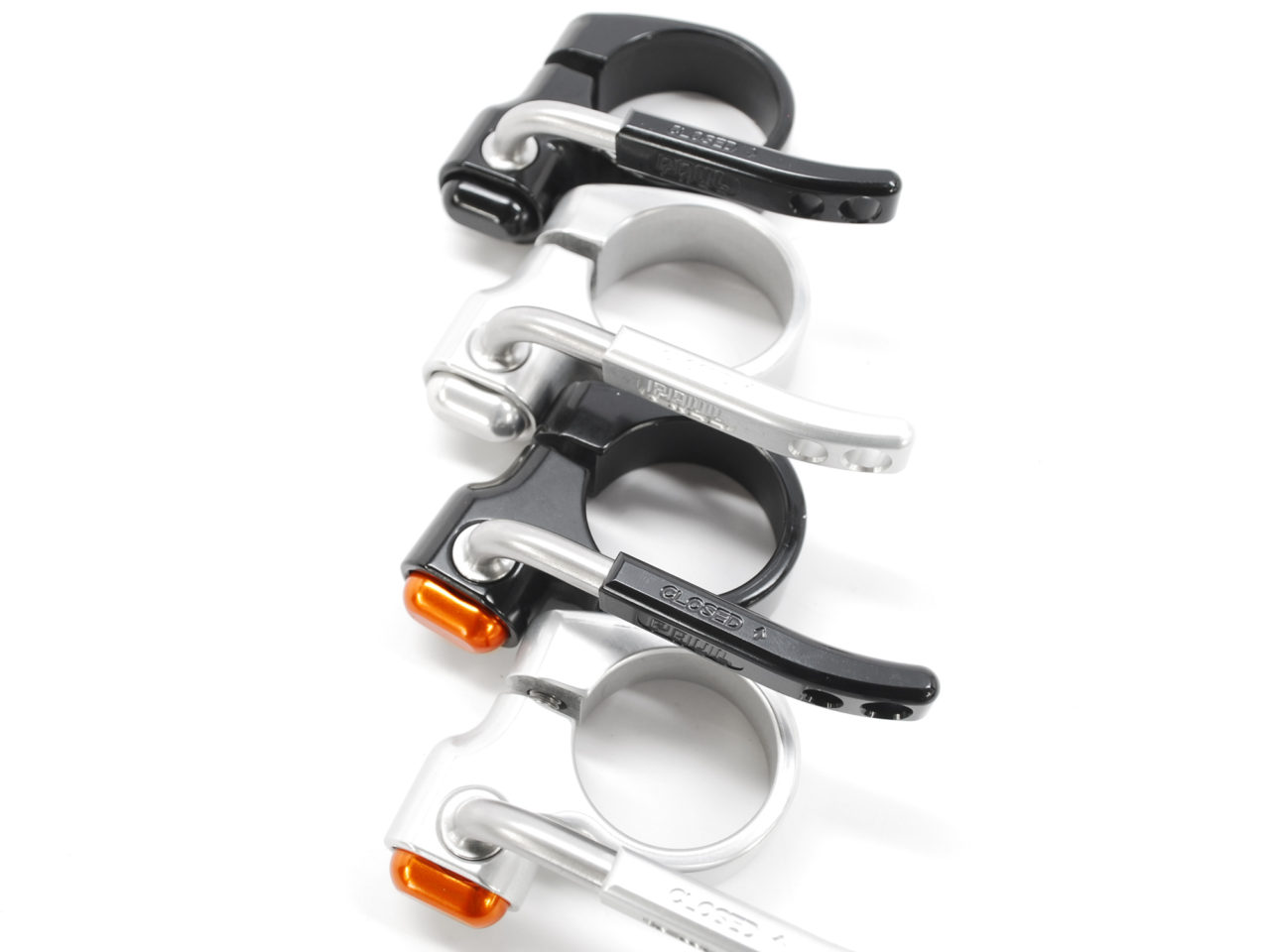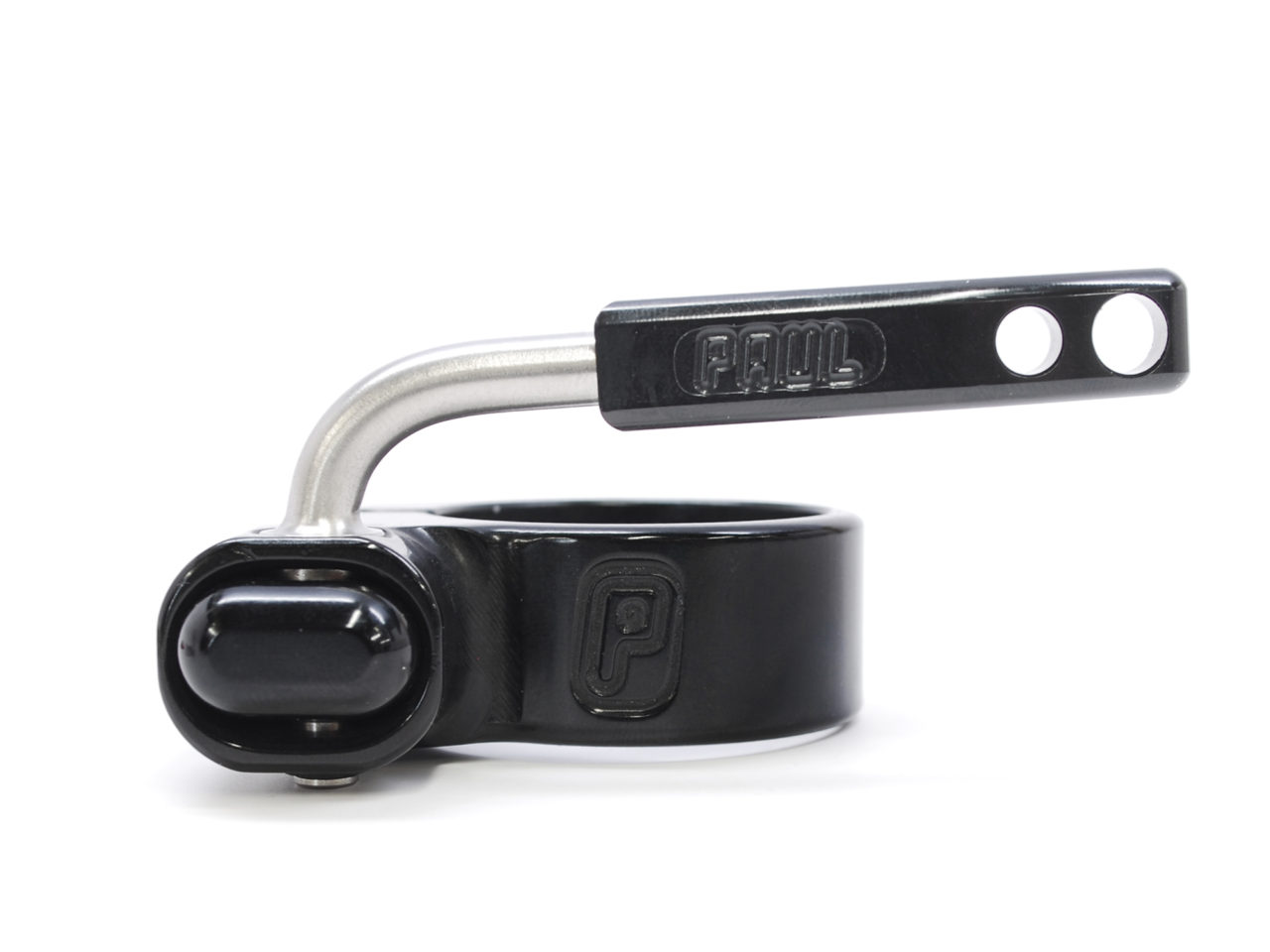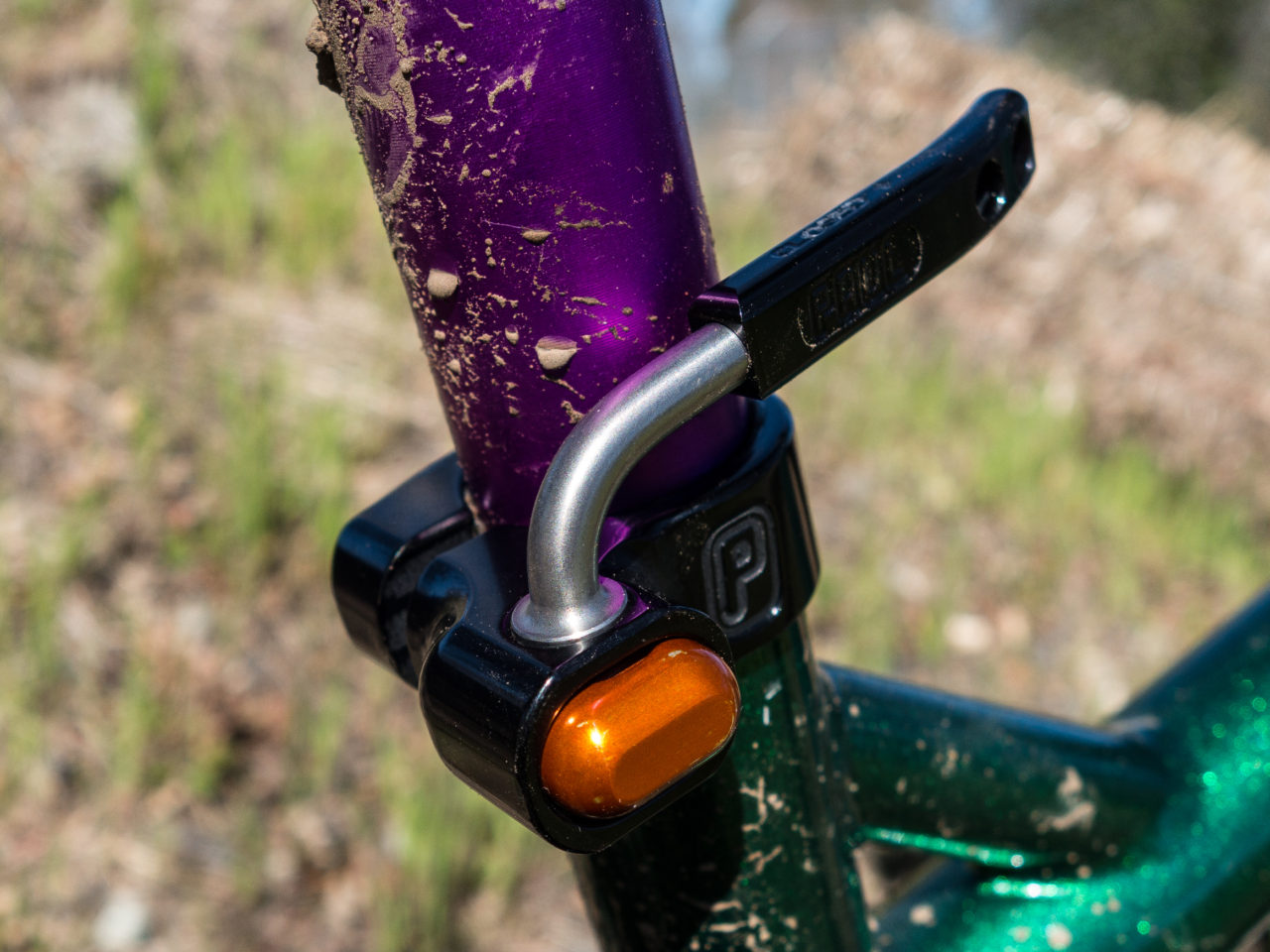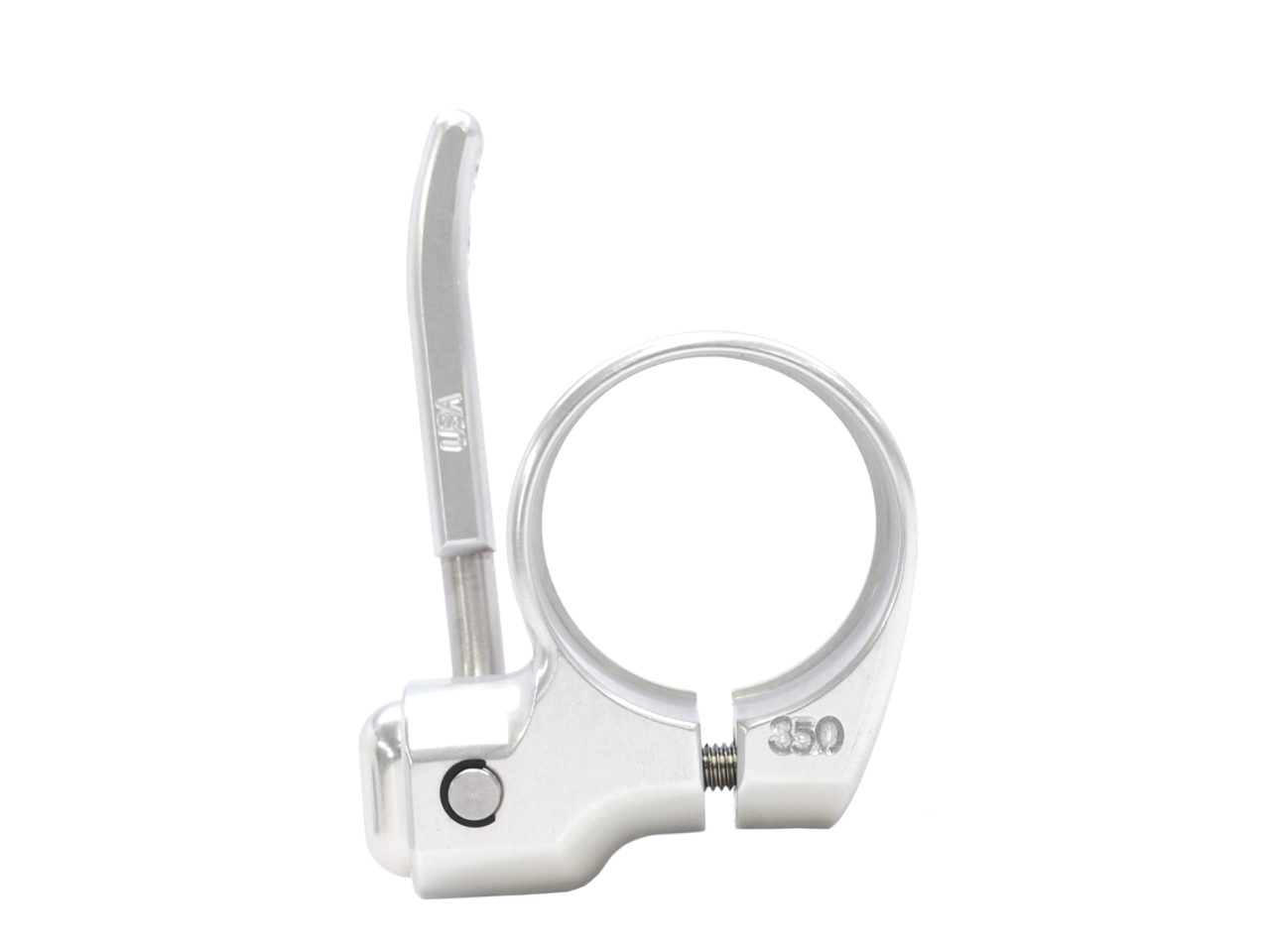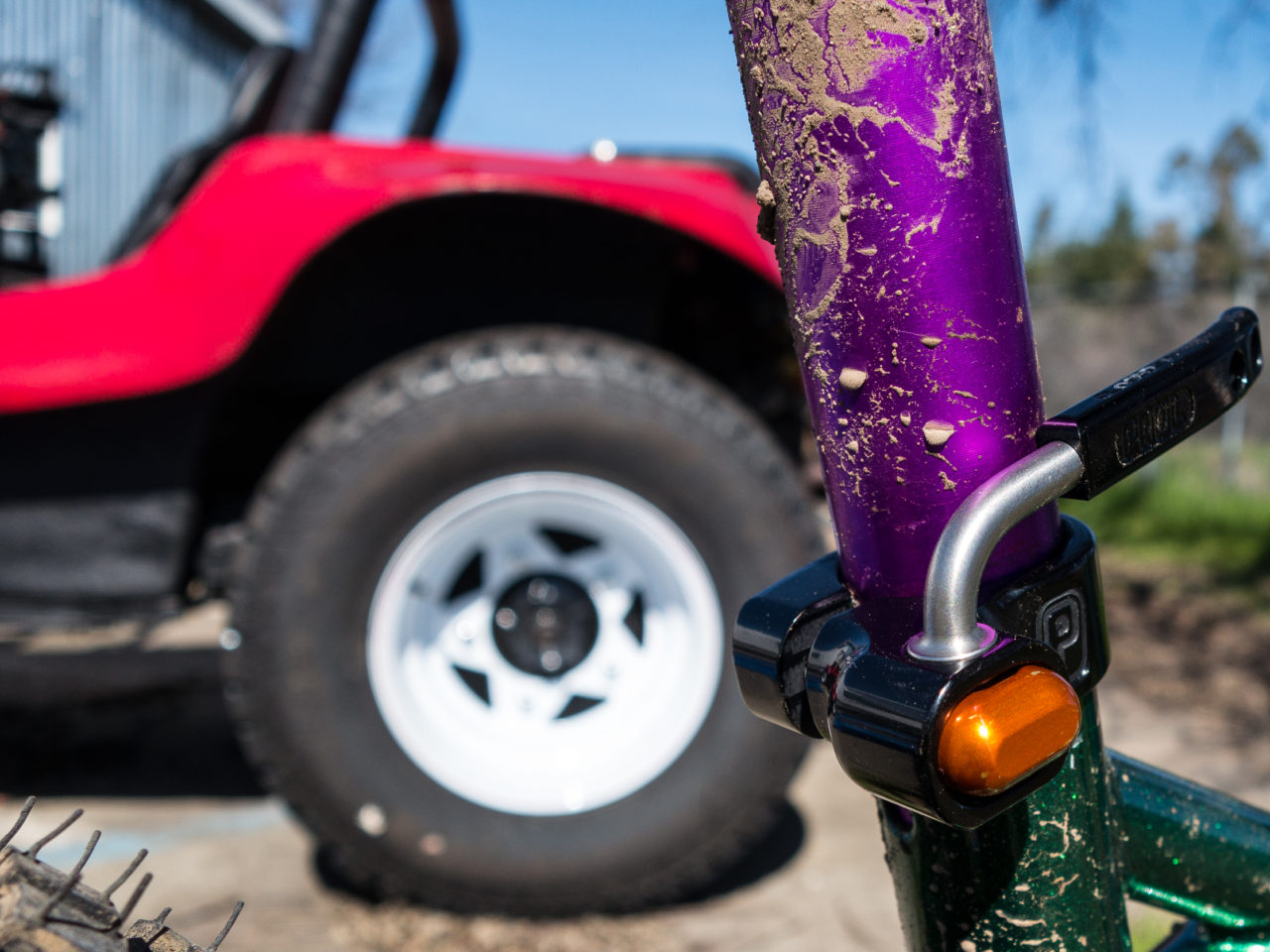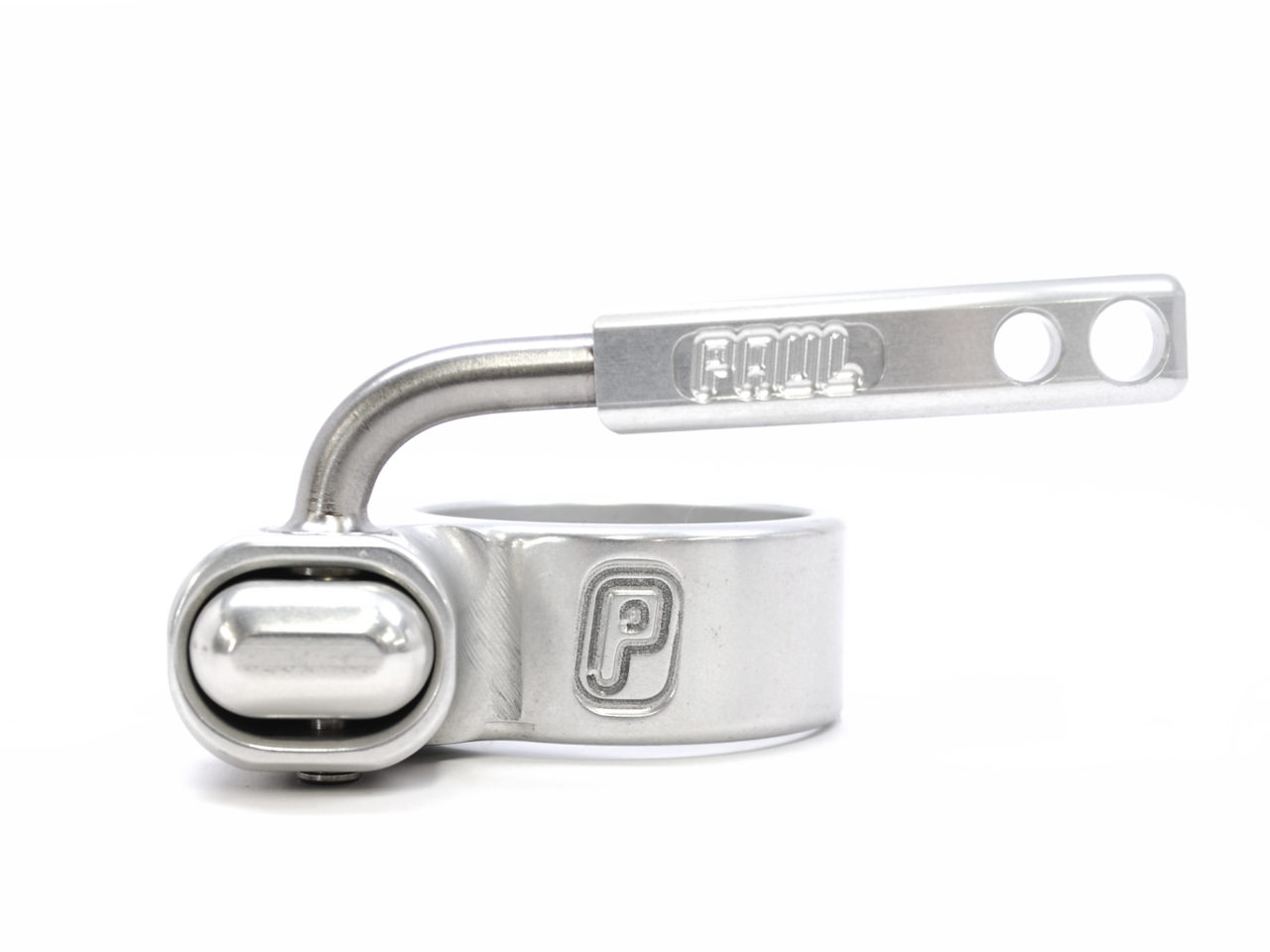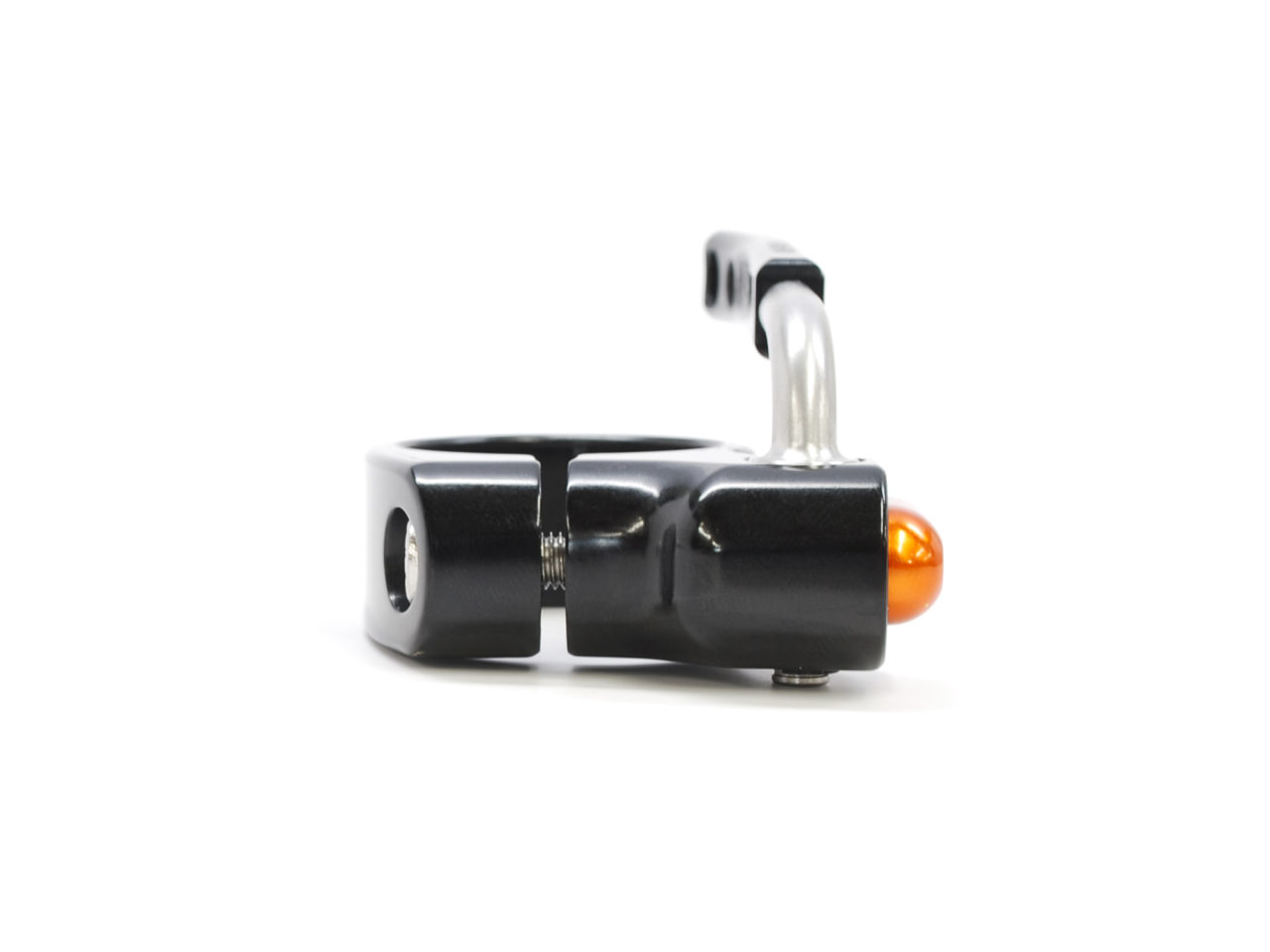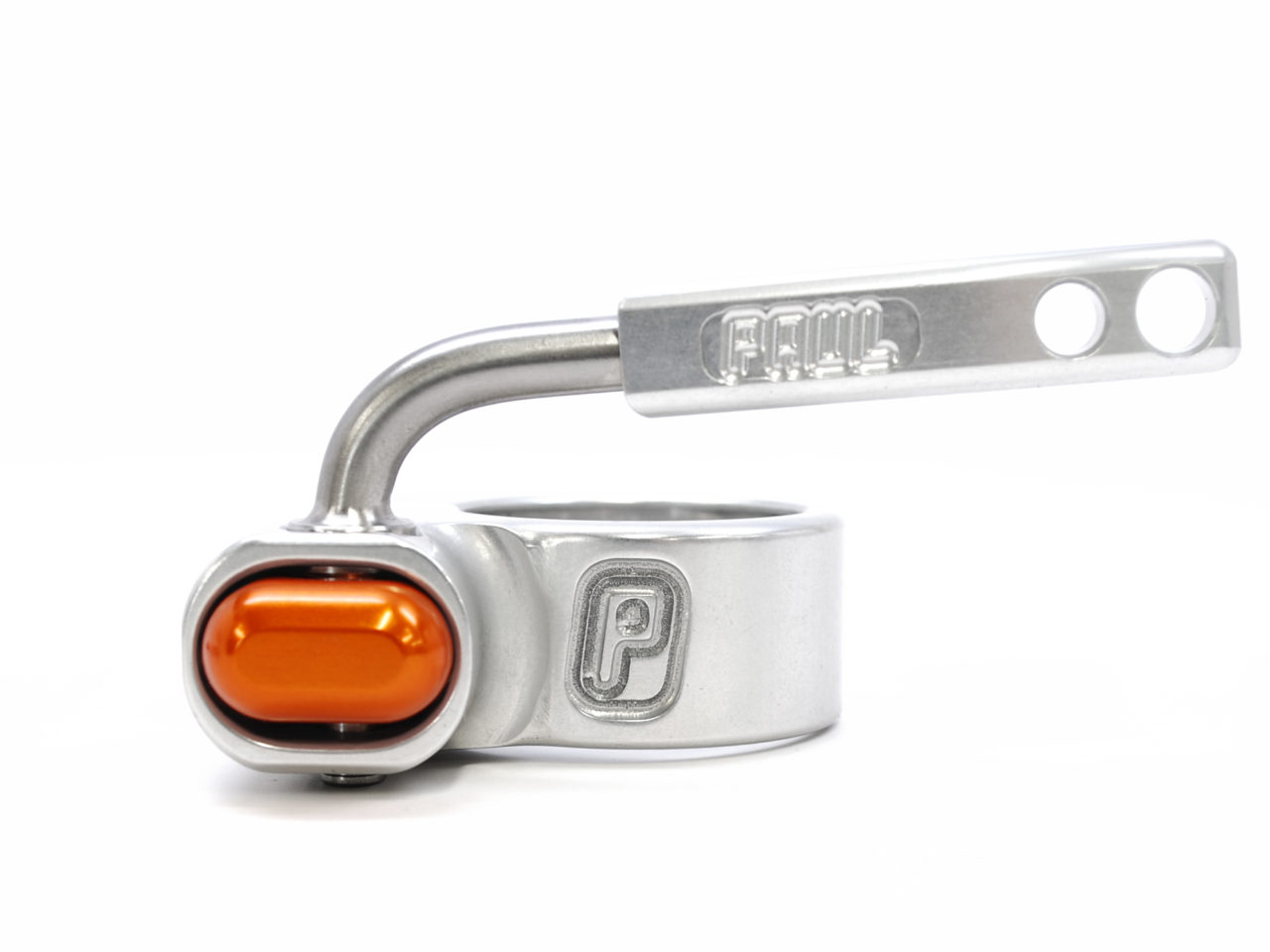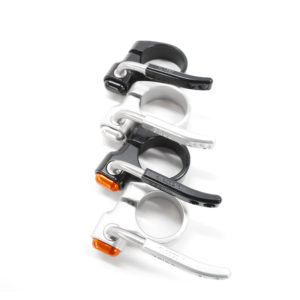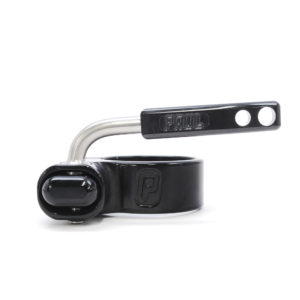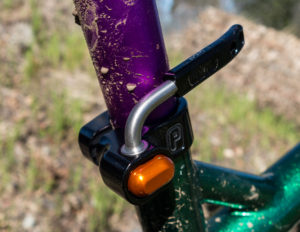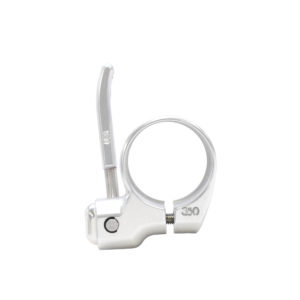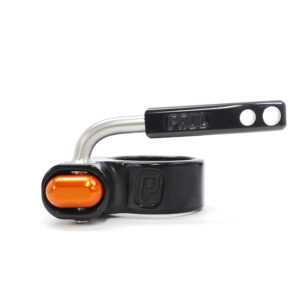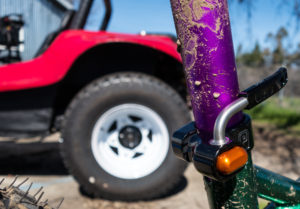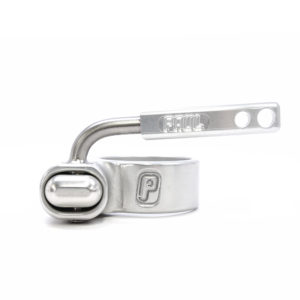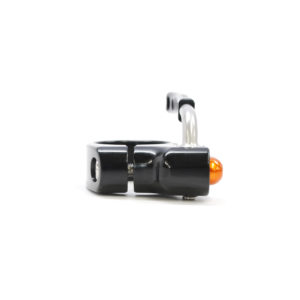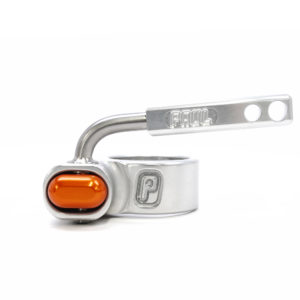 Quick Release Seat Post Collar
A super-strong, functional, classy Quick-Release Seat Post Collar, machined from scratch here in Chico, California.
Technical Information
Diameters

30.0, 31.8, 35.0

Material

6061 Aluminum, Stainless Steel

Colors

Black, Silver, Black/Orange, Silver/Orange

Weight

53g
We make quick releases. Lots and lots of quick releases of all kinds: 5mm, 12mm, 15mm. So, why not take that tried and true internal cam design of ours and apply it to a seat collar?
Old school? New school? Cheap dropper? Super convenient? YES!
These are lovingly machined out of USA sourced aluminum and stainless steel. They are currently available in 30.0mm, 31.8mm and 35.0mm with 33.1mm coming soon. MSRP is $54.00. Available in black, silver, and with orange accents.
Stay in Touch
Our monthly email is an ongoing bike conversation for creative people who spend a lot of time in their garage.
© 2017. Have a nice ride.