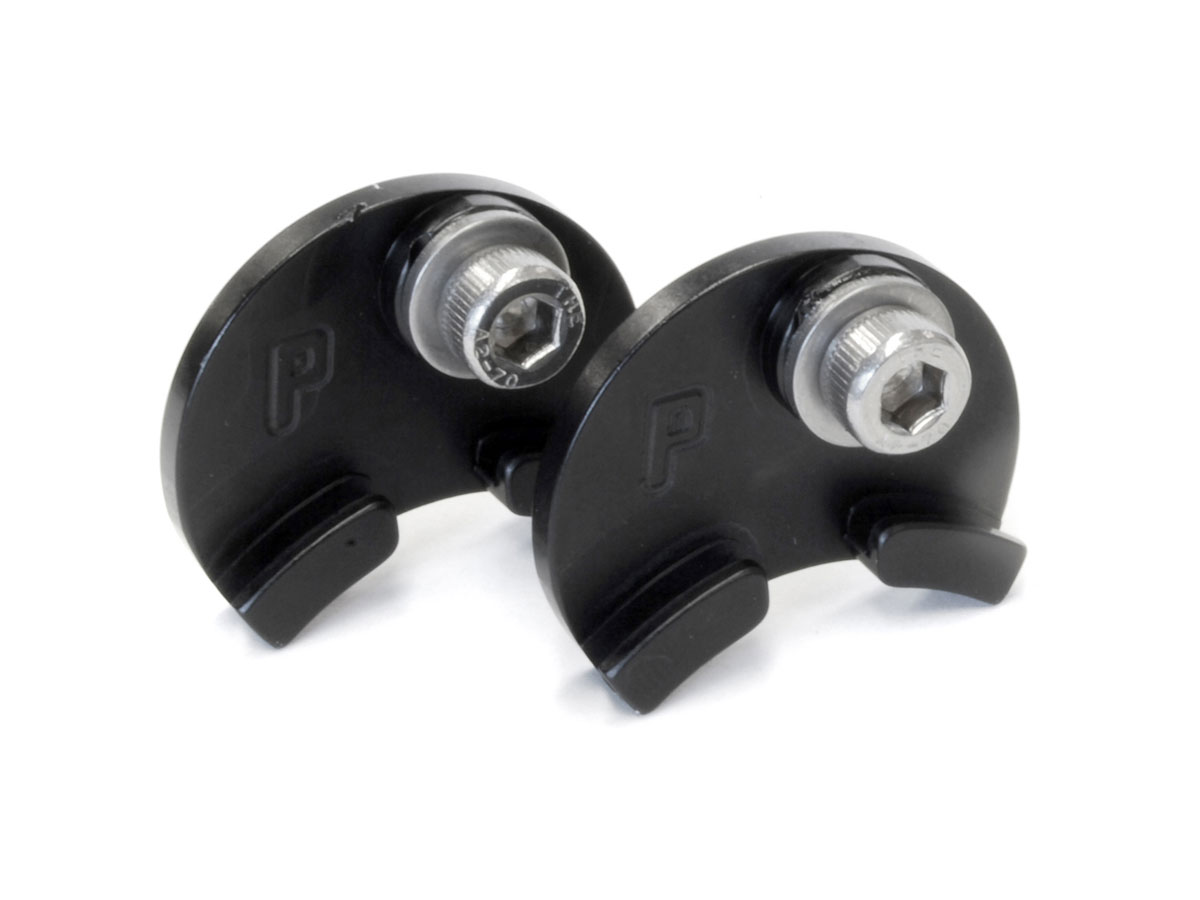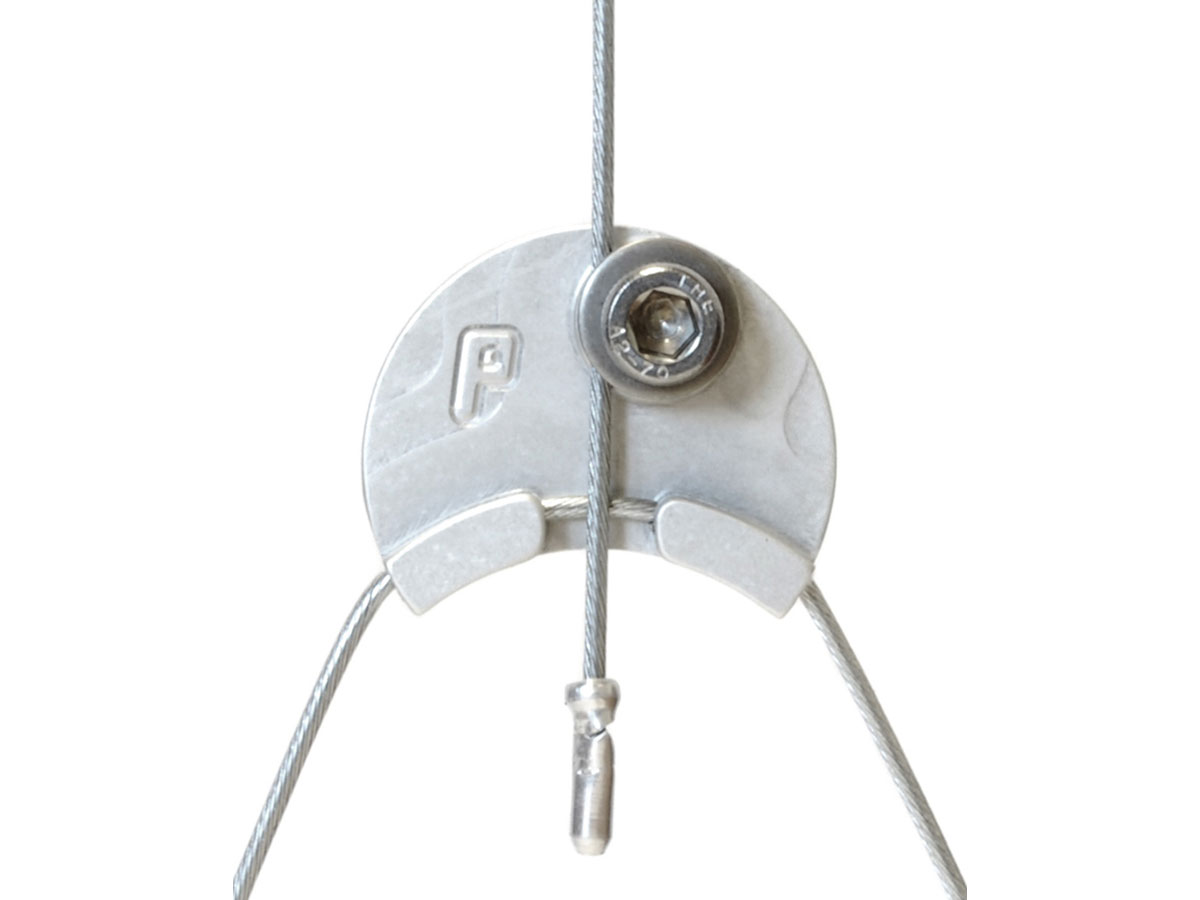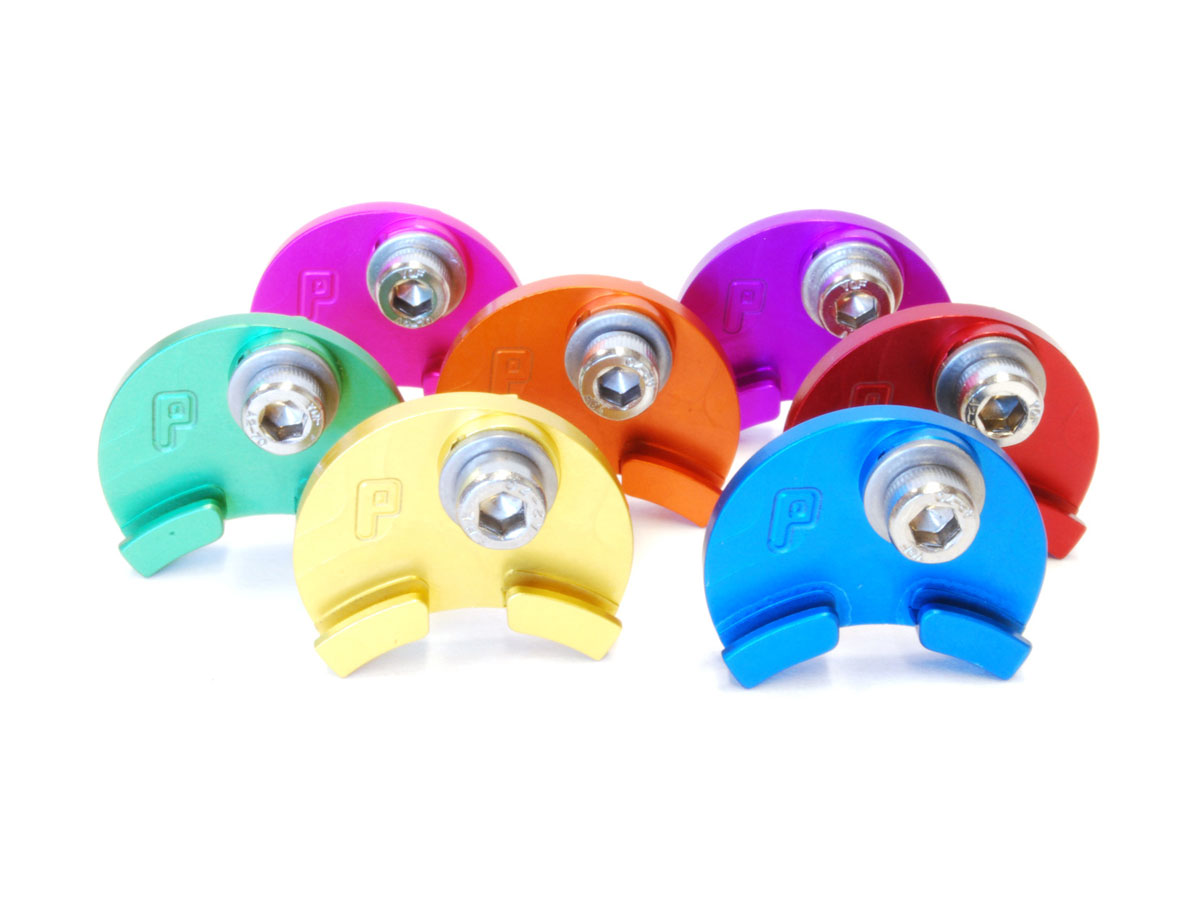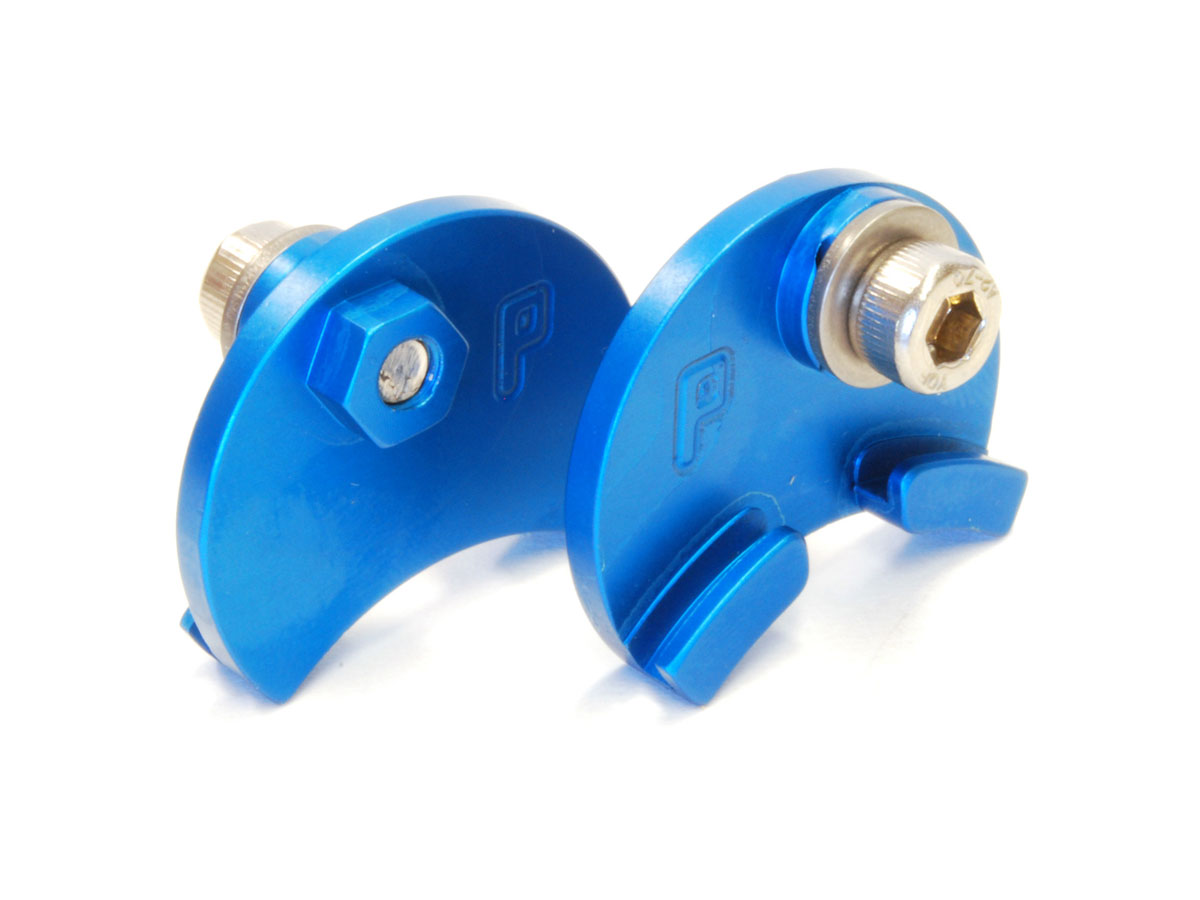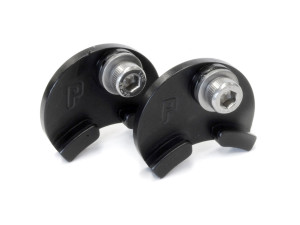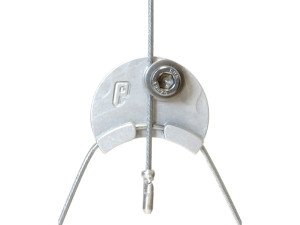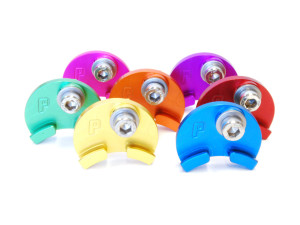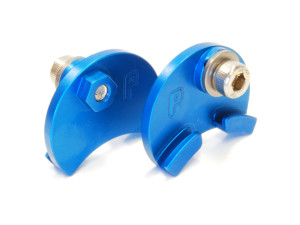 Moon Unit
Our classic crescent straddle cable carrier for cantilever and center pull brakes.
Technical Information
Material

6061 Aluminum

Weight

15g

Finish

Anodized

Anodized Color

Black, Silver, Red, Blue, Purple, Pink, Orange, Gold, or Green
When we introduced our Moon Unit in the nineties, it was one of the first high quality aftermarket cable carriers. Because so many of you wanted us to reintroduce the Moon Unit, we made it happen.
The Moon Unit has a raised boss for the brake cable clamp that makes setup easy and ensures cable security. Machined channels on the face of the Moon Unit hold the cables in place and an 8mm hex on the back allows you to actually put a wrench on it.
All Moon Units are sold as a pair, with one Unit for each of your brakes, front and rear.
Stay in Touch
Our monthly email is an ongoing bike conversation for creative people who spend a lot of time in their garage.
© 2015. Have a nice ride.