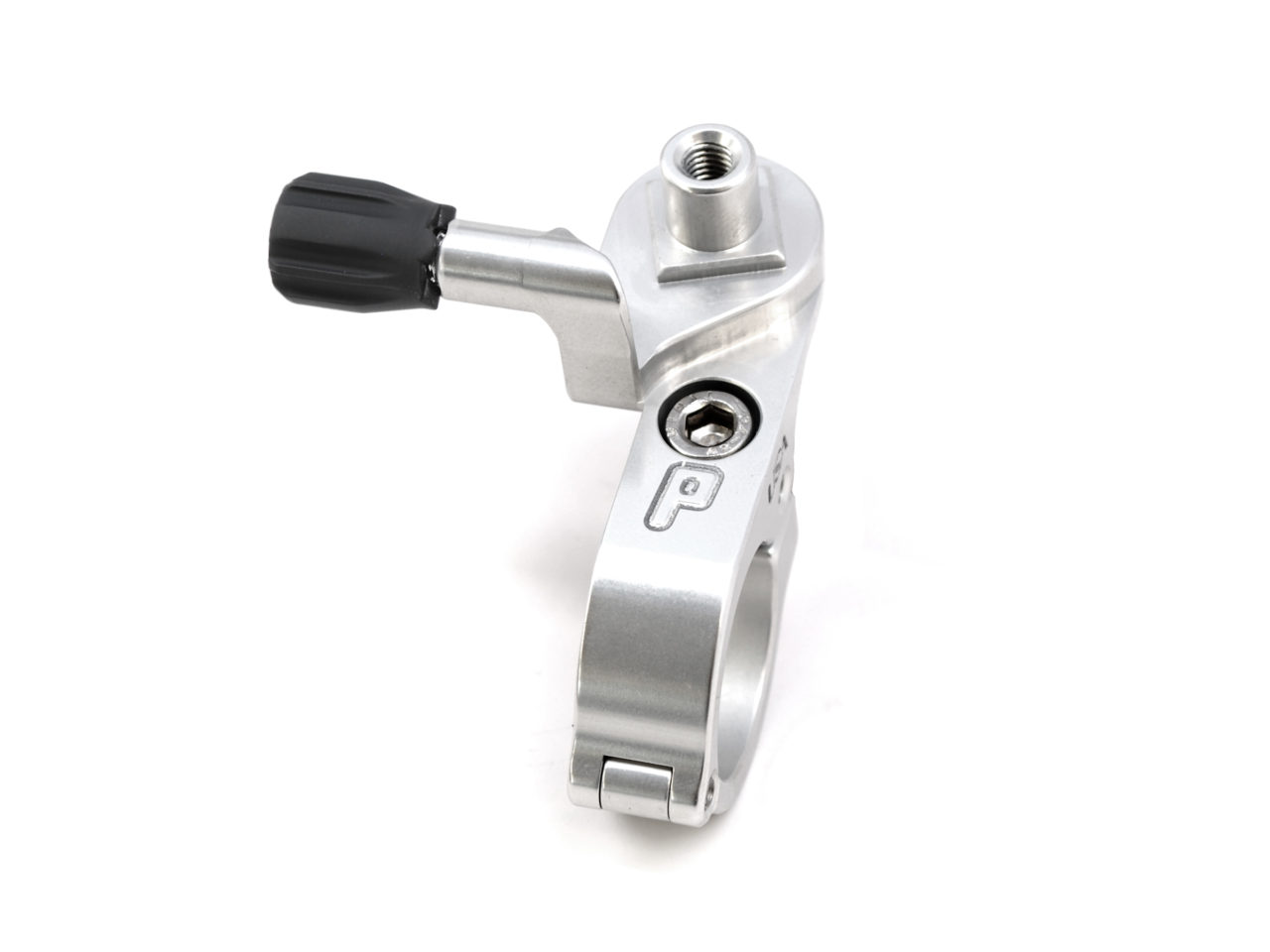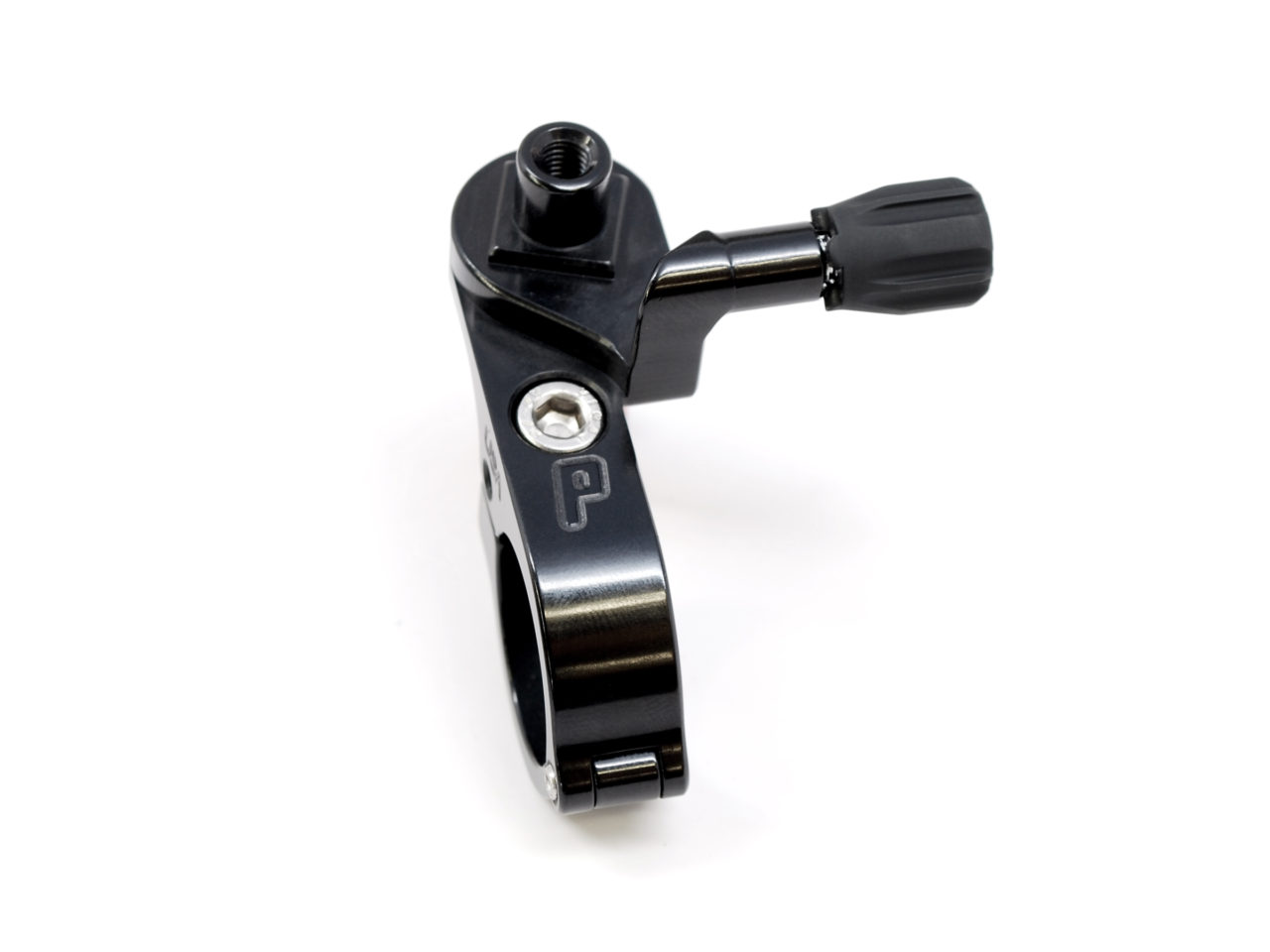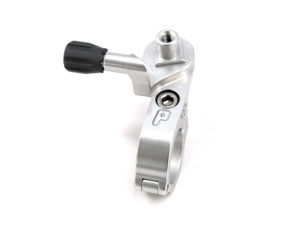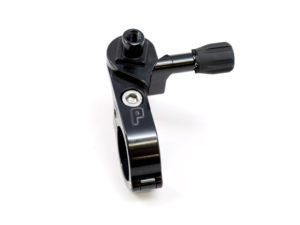 Microshift Thumbies
Miss thumb shifters? Converting a drop bar bike to flat bars? These easily transform bar end (aka barcon or TT) shifters into thumb shifters. The shifters are not included, but are readily available in 8 through 11-speed versions, and many have an option for friction-shifting.
Technical Information
Material

6061 Aluminum

Weight

60g

Finish

Anodized or Polished

Anodized Color

Black or Silver

Clamp Size

22.2mm↓

22.2mm is equivalent to 7/8 inches, and is the diameter of most mountain bike handlebars. Many flat bars, risers and city bars have this diameter. It is measured at the end of the bar where grips and brake levers attach.

Compatible Shifters

Additional Information
Thumbies bring back the thumb shifting of old, and we think it makes shifting more precise and smoother. These feel much better in our opinion than trigger or twist shifters.
Thumbies have a hinged clamp for an easy installation and fit handlebars with a diameter of 22.2mm. The 22.2 models fit mountain bike handlebars. The clamp is raised up to give clearance for hydraulic brake levers.
They have a shifter mounting boss that fits MICROSHIFT mountain shifters.
Stay in Touch
Our monthly email is an ongoing bike conversation for creative people who spend a lot of time in their garage.
© 2016. Have a nice ride.