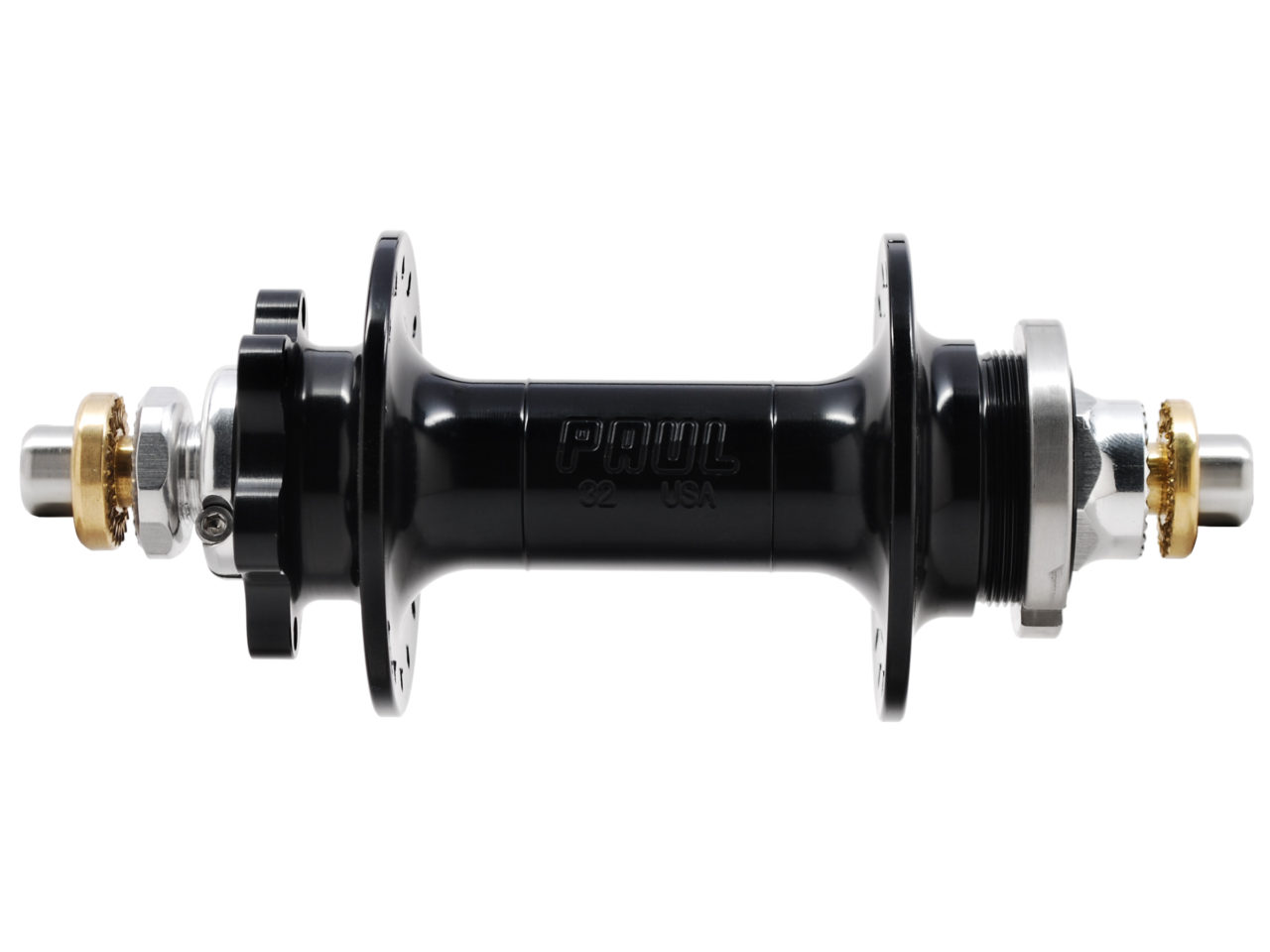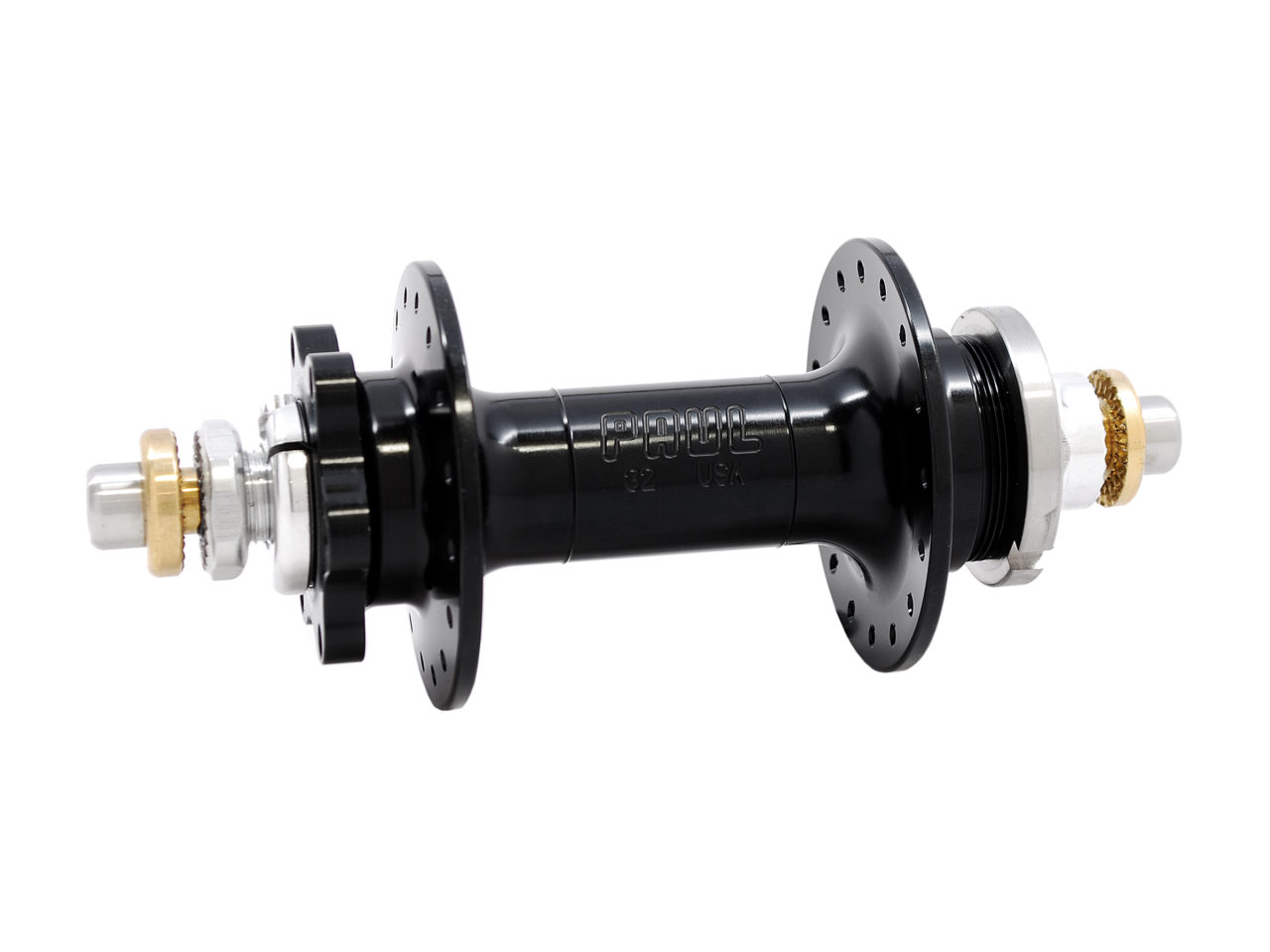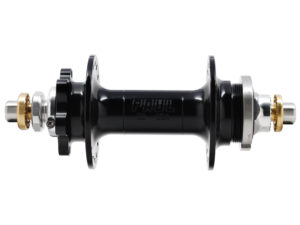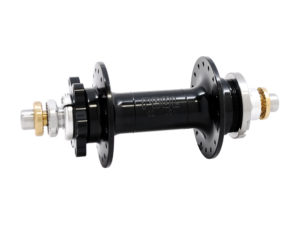 Fixed Disk Word
We kept getting requests, so we brought back the fixed-gear version of our Disk WORD hub. This unicorn enables the fixed-gear conversion of bikes with 135mm rear spacing. It's machined with care by us here in Chico, California. It's absolutely bomb-proof, light, adjustable, serviceable, and comes with our own thick stainless steel lockring.
Technical Information
Material

6061 Aluminum

Weight

280g (Without lock ring)

Finish

Anodized

Anodized Color

Black

Dimensions

Axle Spacing: 135mm
Flange Diameter: 56m
Center to Flange: 34mm
Chainline: 52mm

Spoke Holes

32

Cog Threading

English 1.37x24tpi

Lockring (Included) Threading

English 1.29x24tpi

Additional Info

Axle Bolt Torque

21 N·m
We machine these hubs from three inch round bars of 6061 aluminum. The hub shells are put through four different machining processes before they go to finishing, and the end result is something we're very proud of.
The hub shell is available with dedicated fixed gear and lockring threading on one side, with a 6 bolt disc rotor mount on the other side. Proper left-handed lockring threading keeps fixed gear cogs secure, and our heavy-duty stainless steel lockring is included.
The axle is ground from 7075 aluminum, which has a great strength to weight ratio. The outer lock nut faces are knurled for a solid grip against dropouts. The ends of the axle are threaded to receive our stainless steel axle bolts.
We use high-fill sealed bearings, and they can be adjusted with our simple adjuster ring.
Spoke hole count is only available in 32 for this hub, and the spoke holes are chamfered to reduce stress on the head and elbow of the spoke.
Stay in Touch
Our monthly email is an ongoing bike conversation for creative people who spend a lot of time in their garage.
© 2017. Have a nice ride.