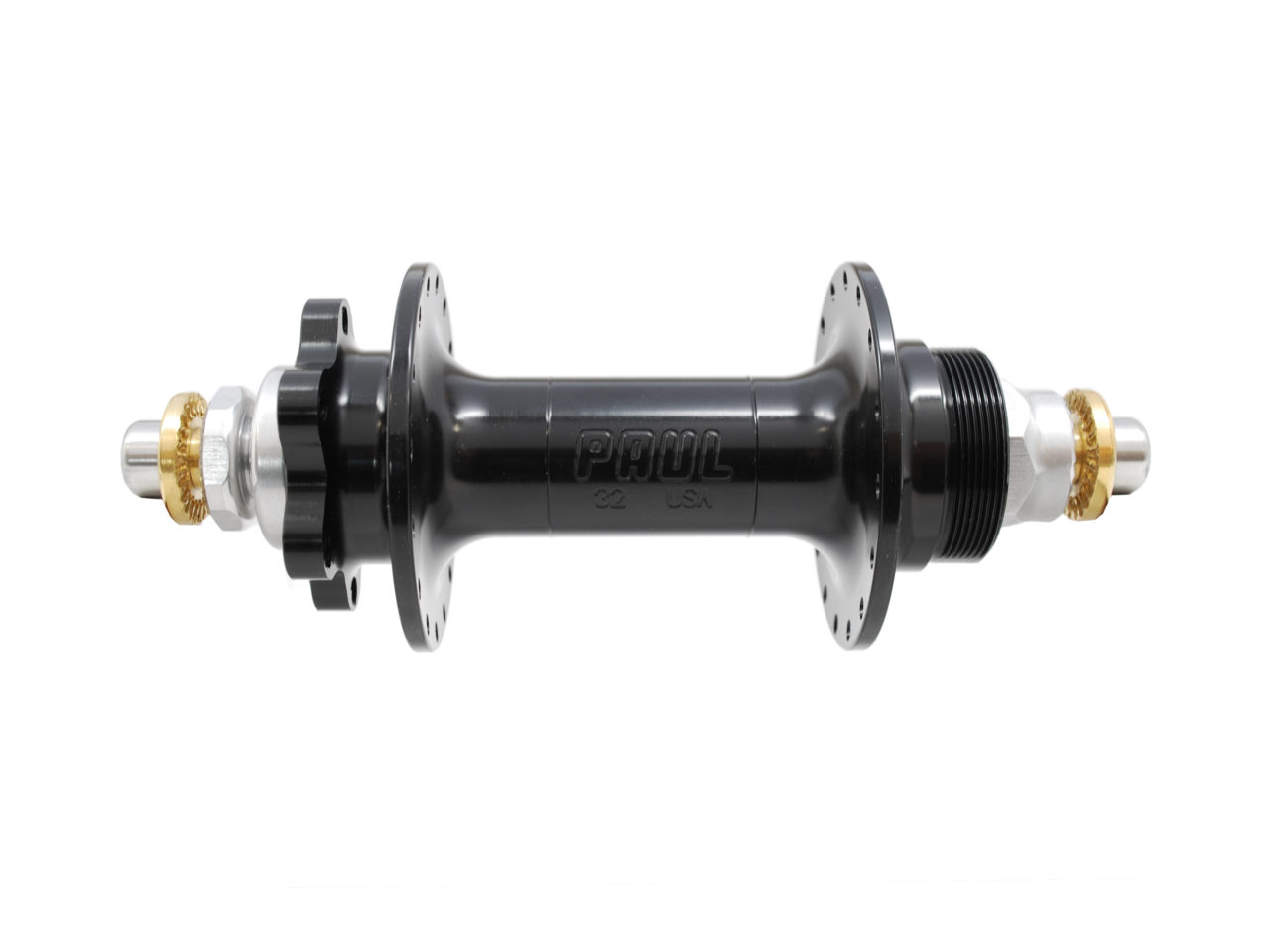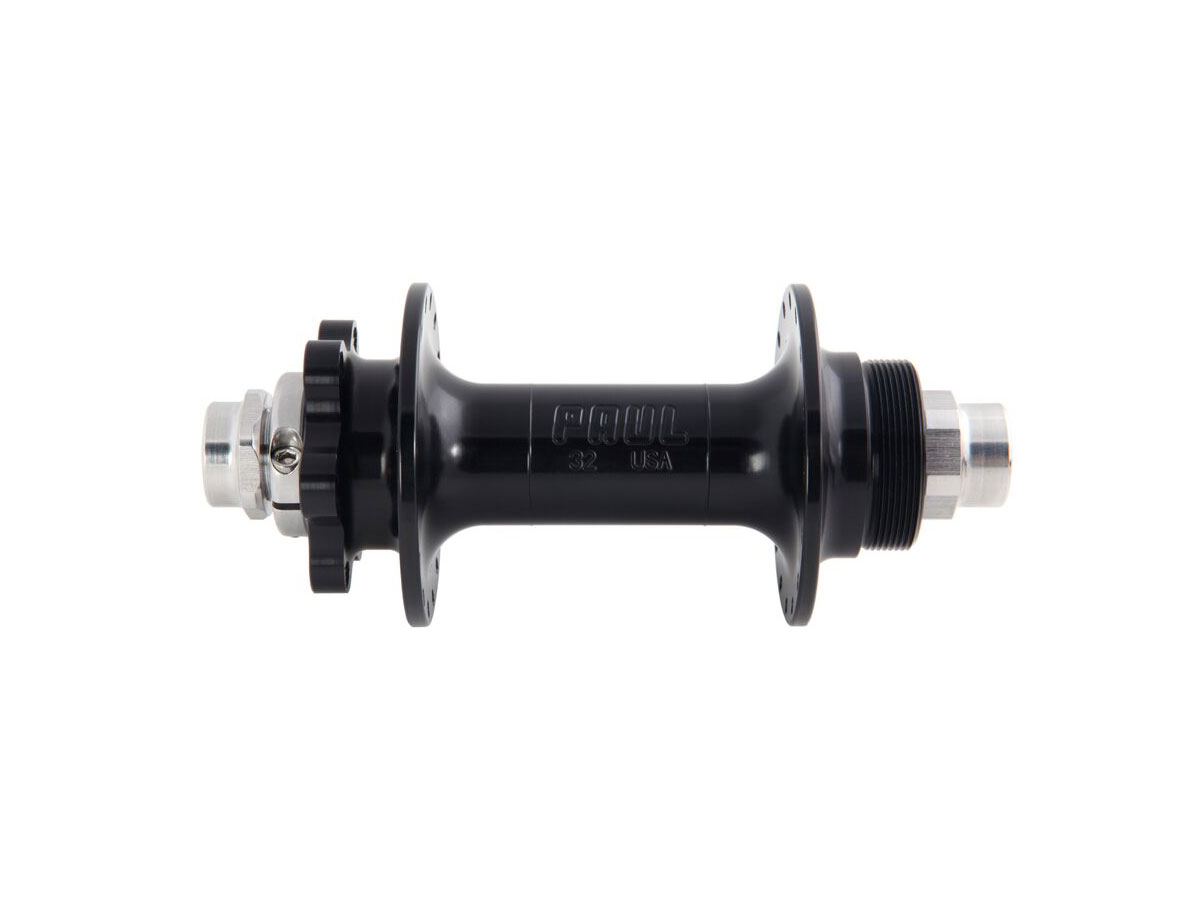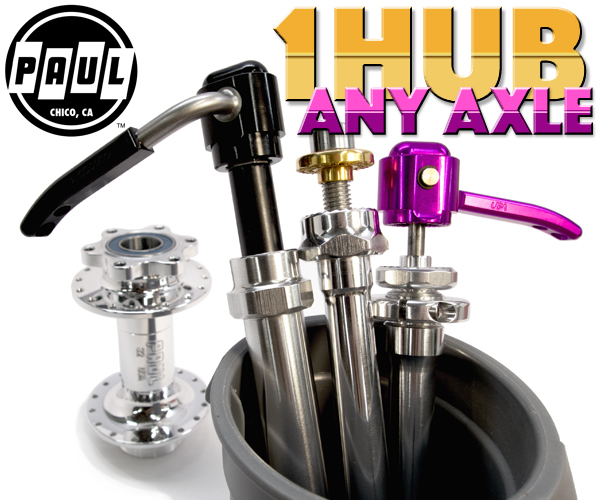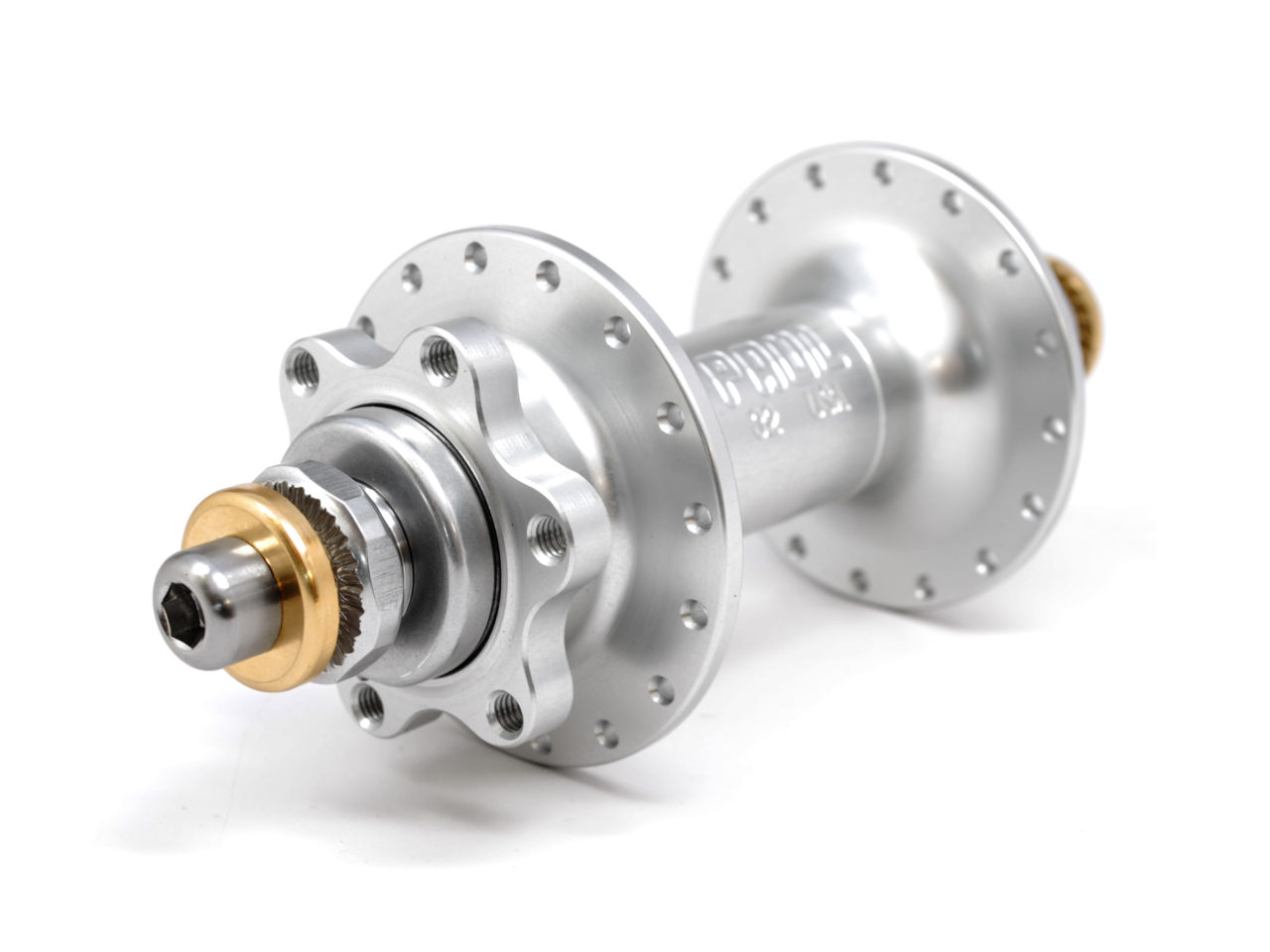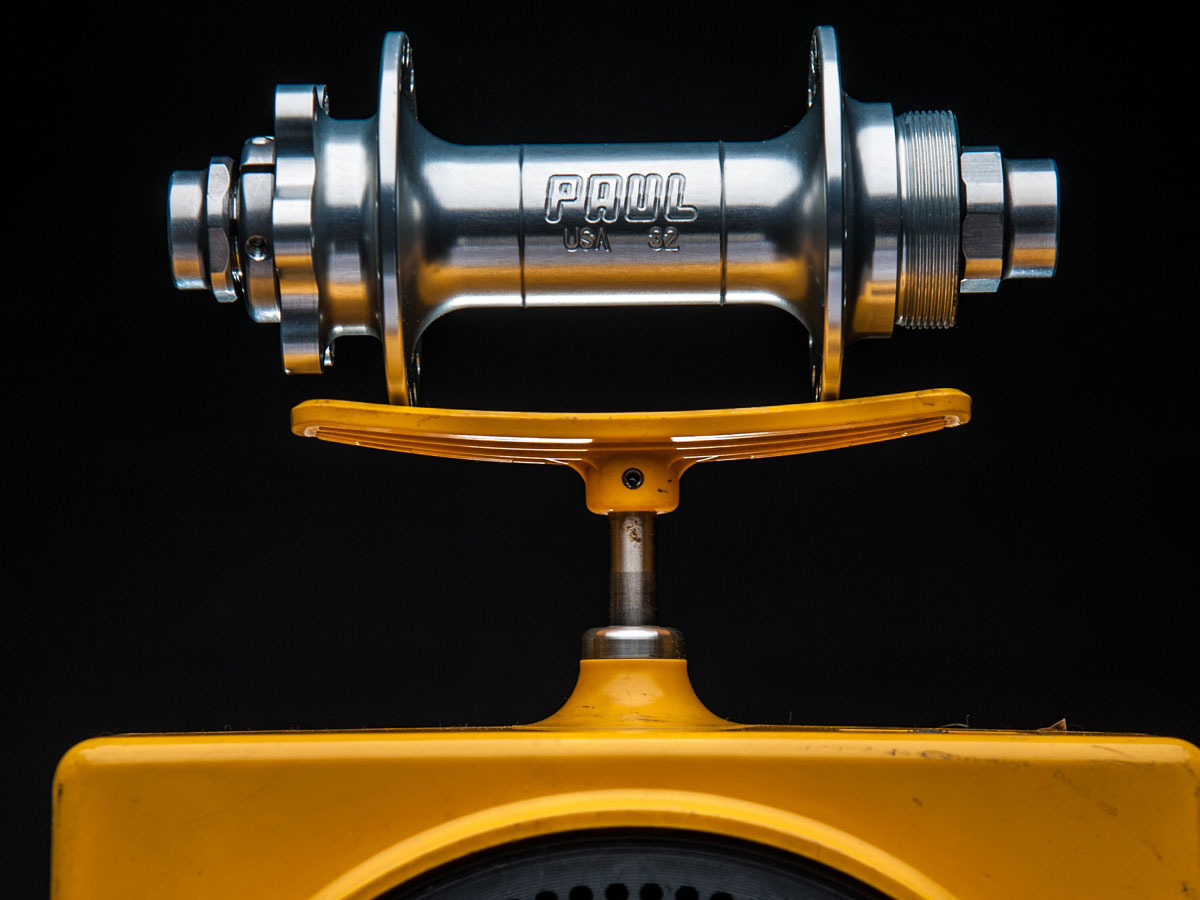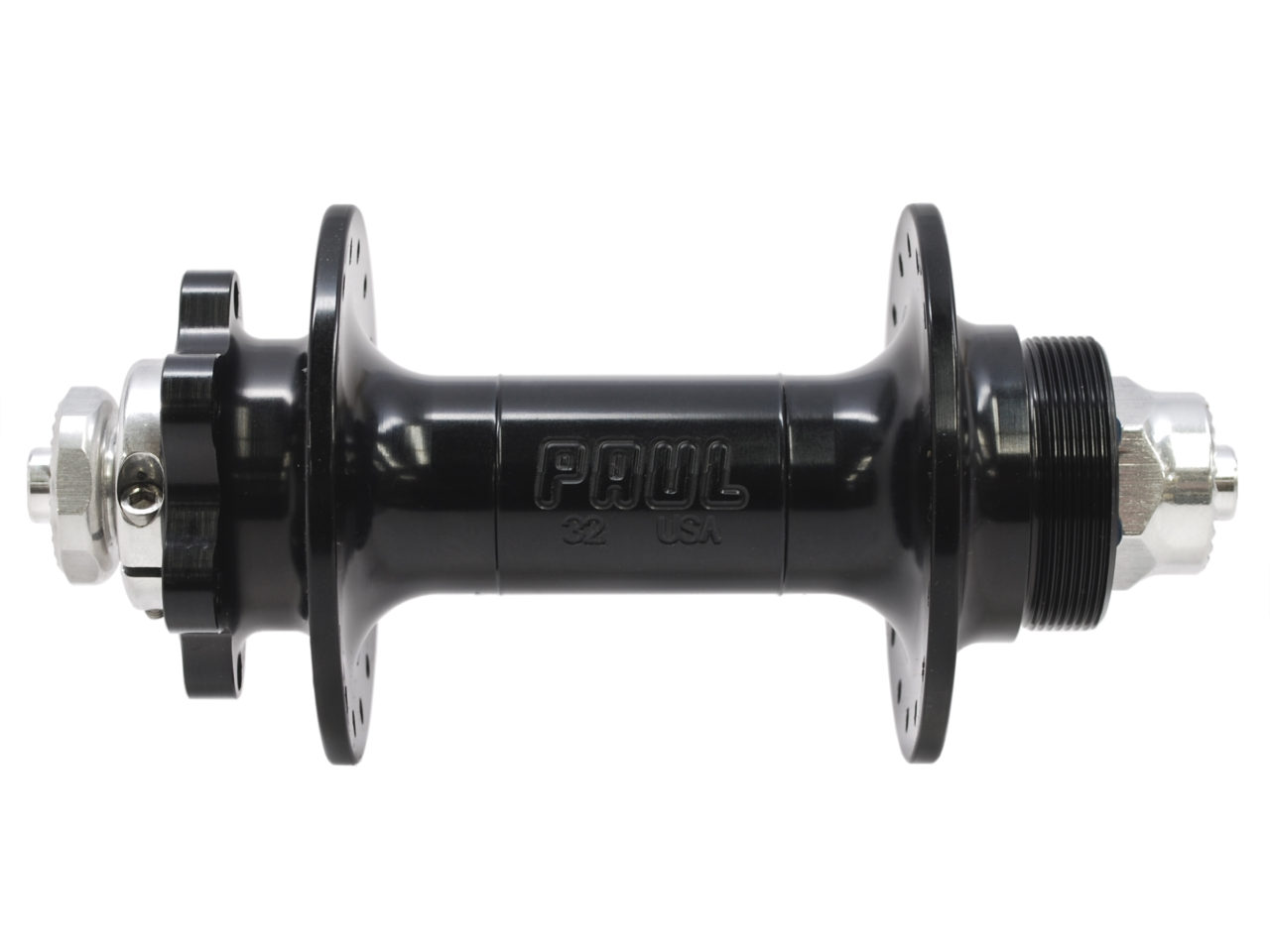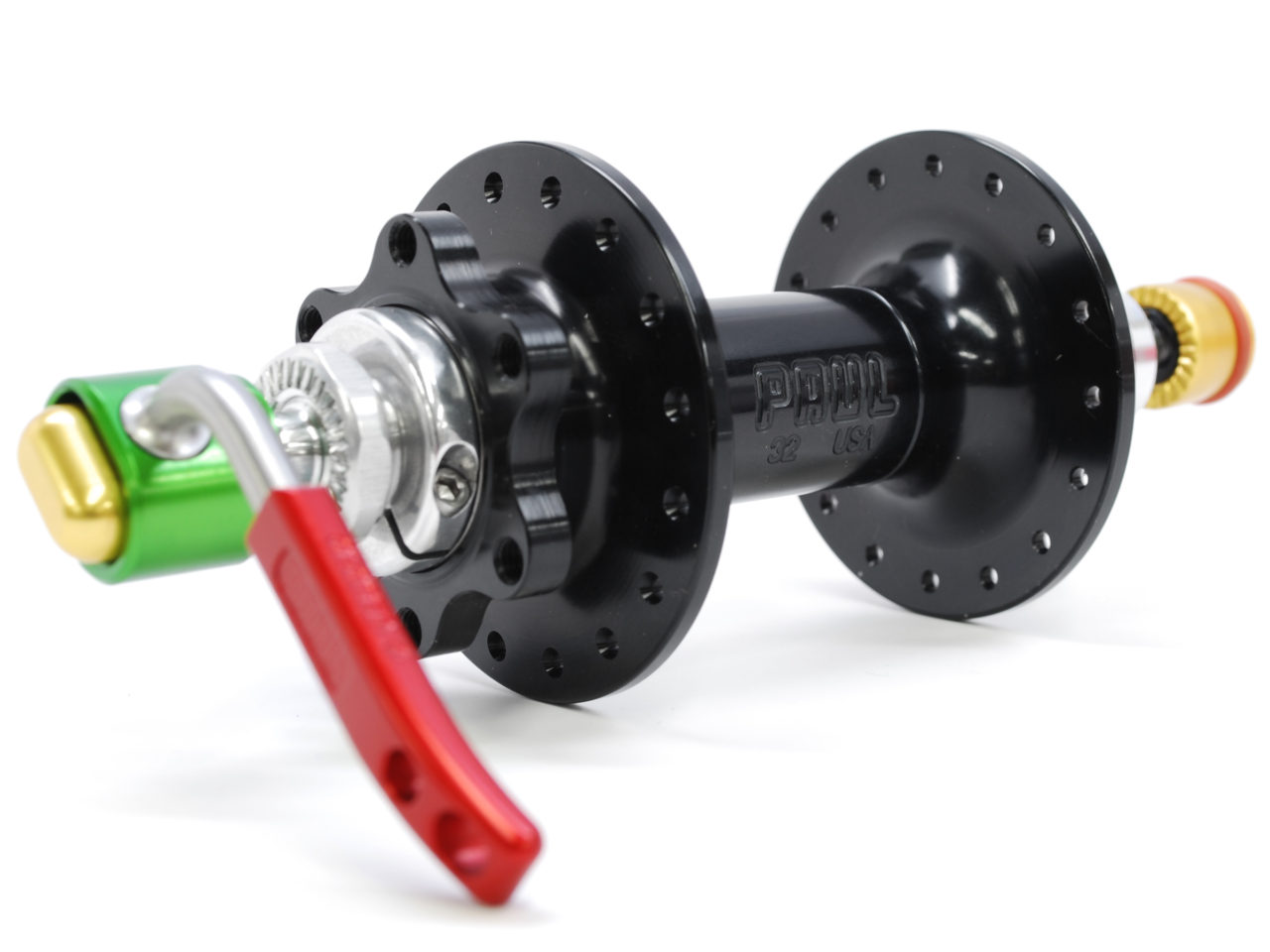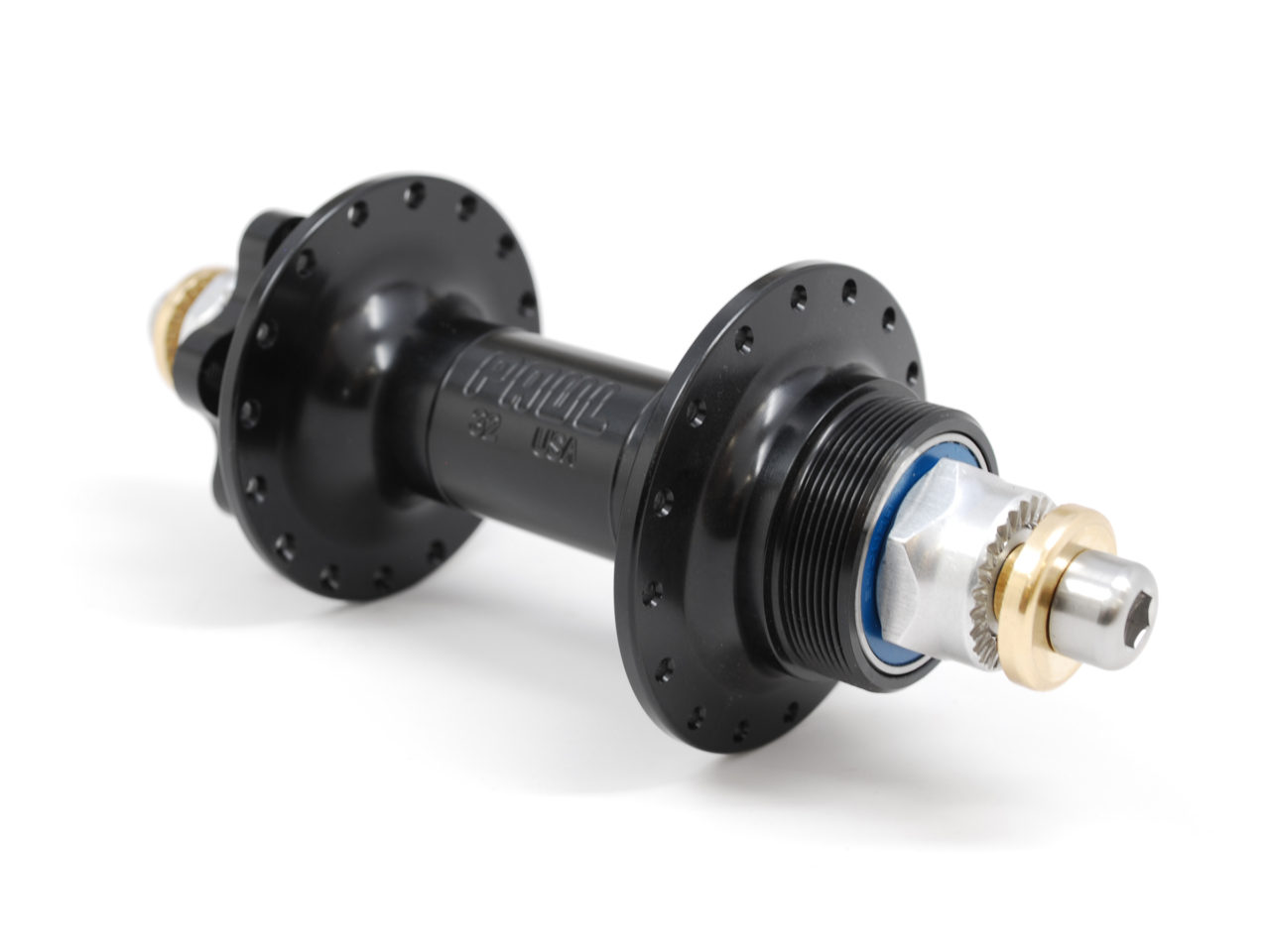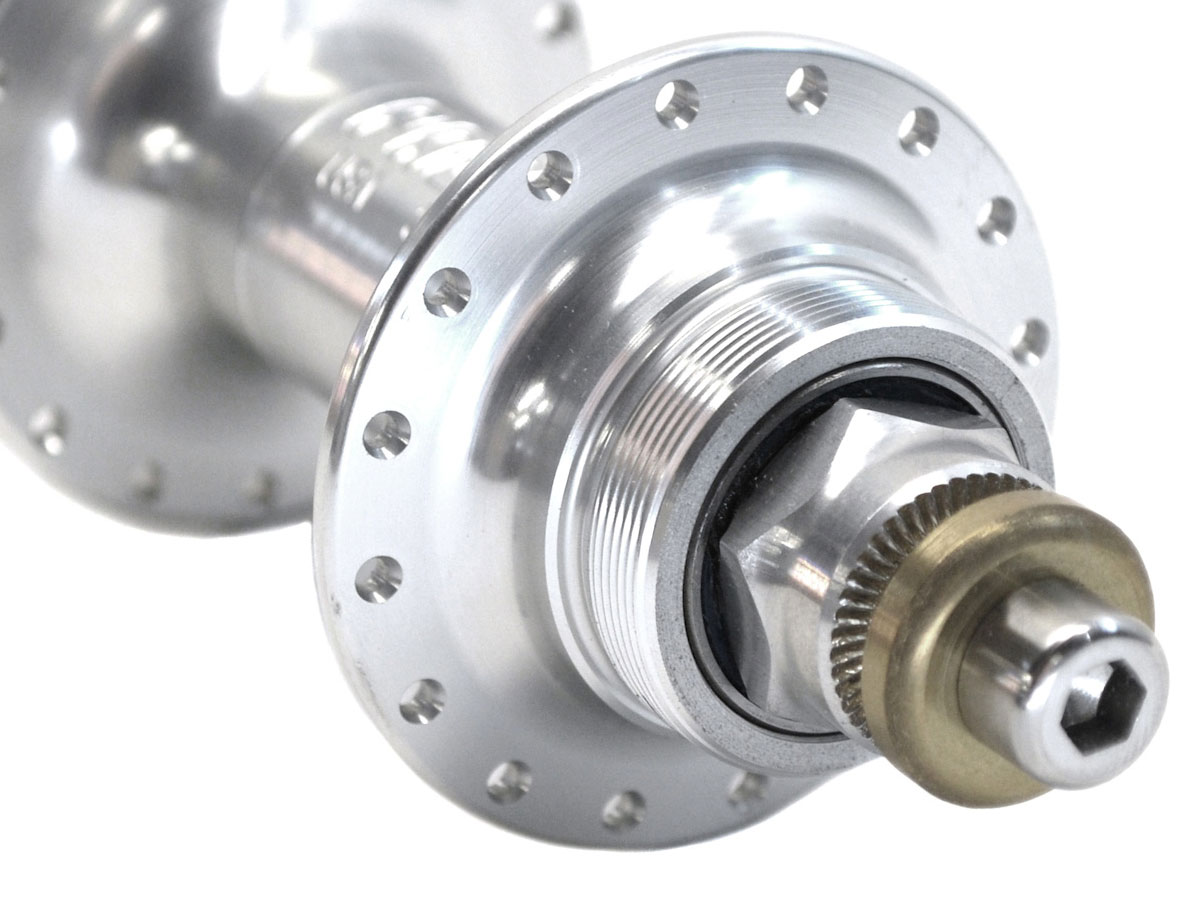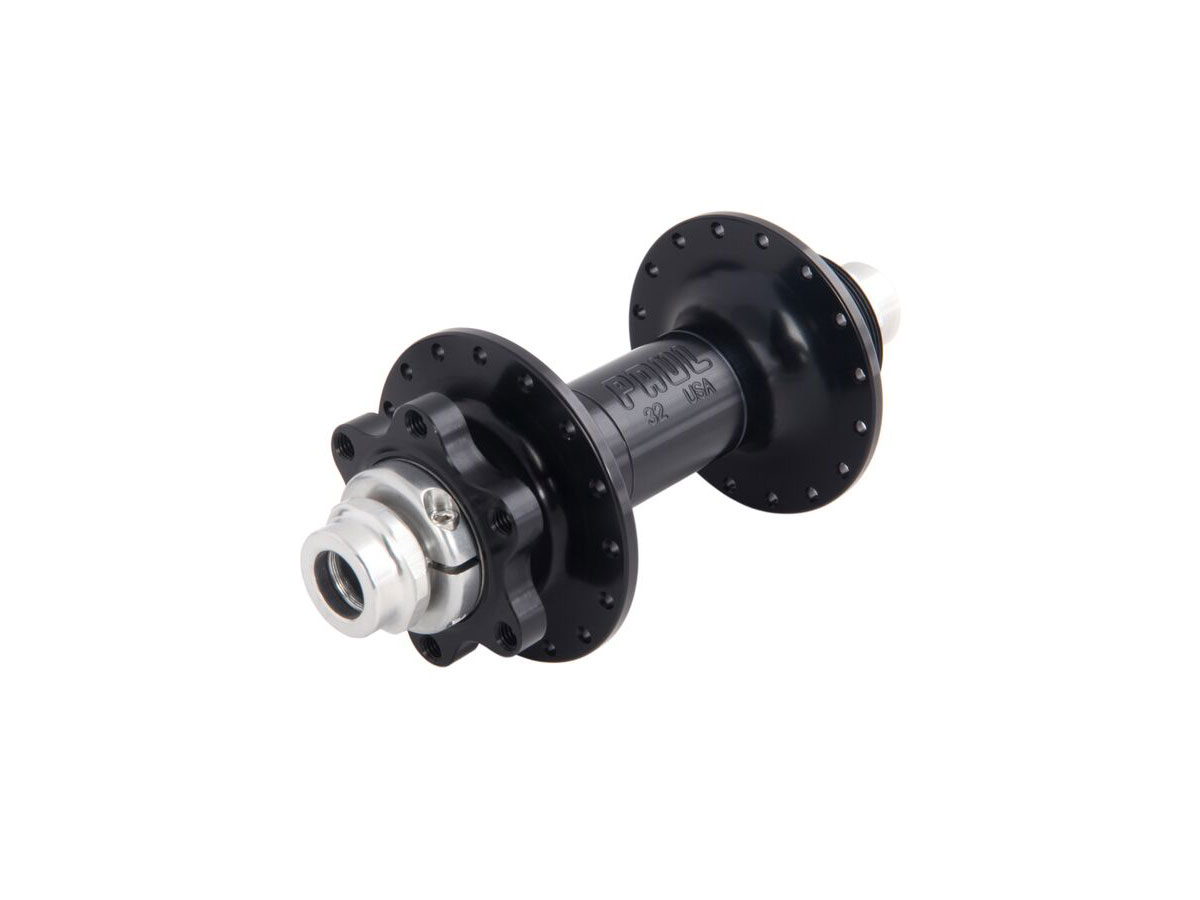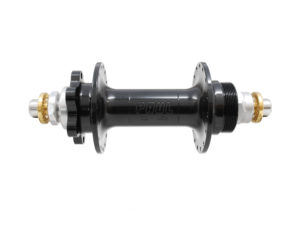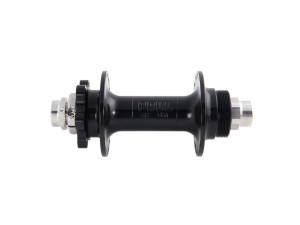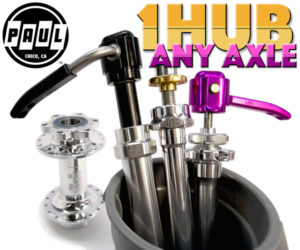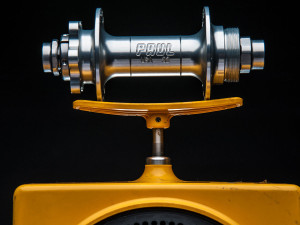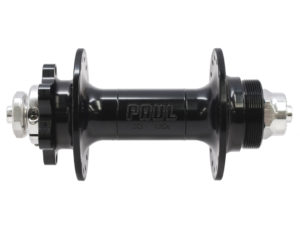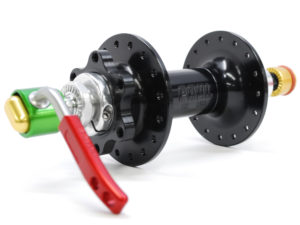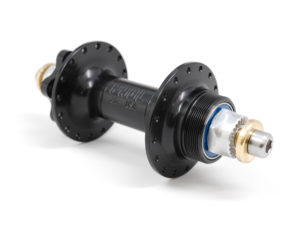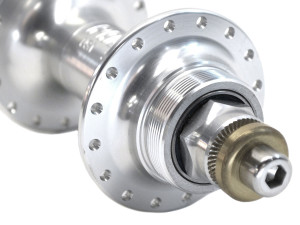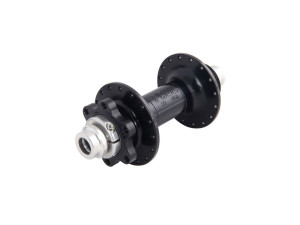 Disk WORD
This Disk WORD hub takes the basic design of our famous WORD hub and adds an ISO disc mount. New for this year we've slimmed down the shell, but still kept its bomb proof construction. Available as Bolt-On, Thru-Axle, or Quick release.
Technical Information
Material

6061 Aluminum

Weight

280g

Finish

Anodized or Polished

Anodized Color

Black or Silver

Dimensions

Axle Spacing: 135mm or 142mm
Flange Diameter: 56m
Center to Flange: 34mm
Chainline: 52mm

Spoke Holes

32 or 36

Freewheel Threading

English 1.37x24tpi

Additional Information
The six bolt ISO disc brake rotor mount is machined into the hub shell alongside flanges that have been increased in diameter from the original WORD design.
The standard Disk WORD hub has freewheel threading on the drive side for standard BMX style freewheels.
Like all of our hubs, the Disk WORD turns on a high strength 7075 aluminum axle and two replaceable sealed cartridge bearings.
The flanges are canted towards the rim reducing spoke stress. Spoke hole counts are 32 and 36, and the spoke holes are chamfered to reduce stress on the head and elbow of the spoke.
Stay in Touch
Our monthly email is an ongoing bike conversation for creative people who spend a lot of time in their garage.
© 2015. Have a nice ride.