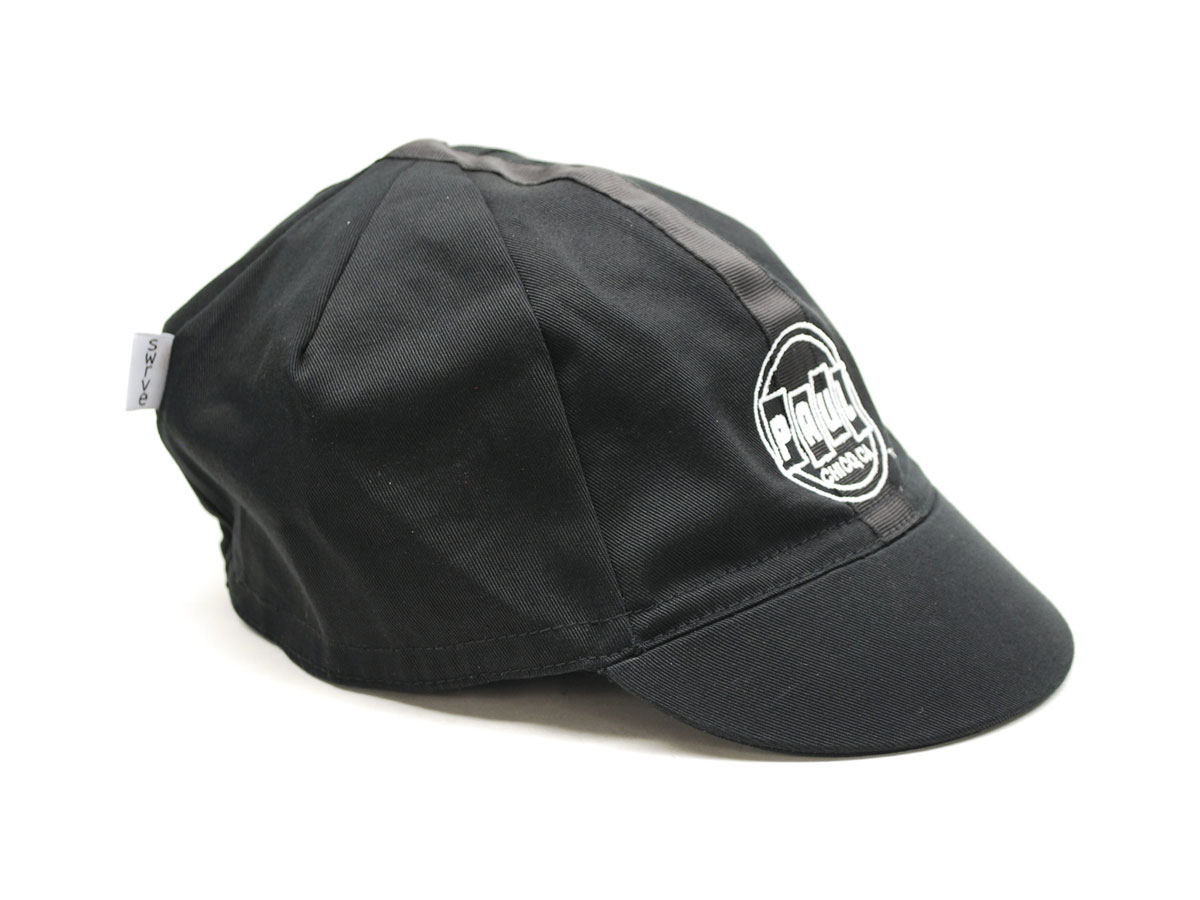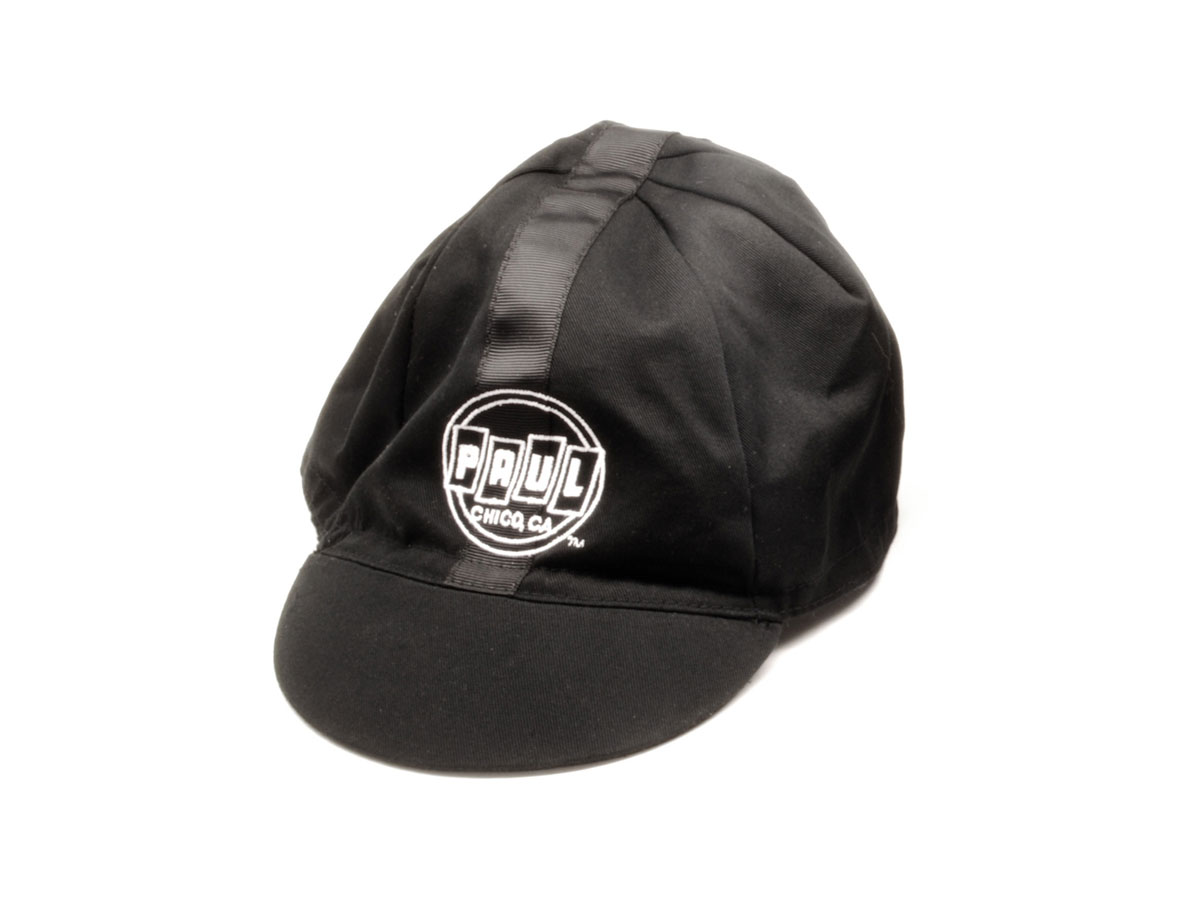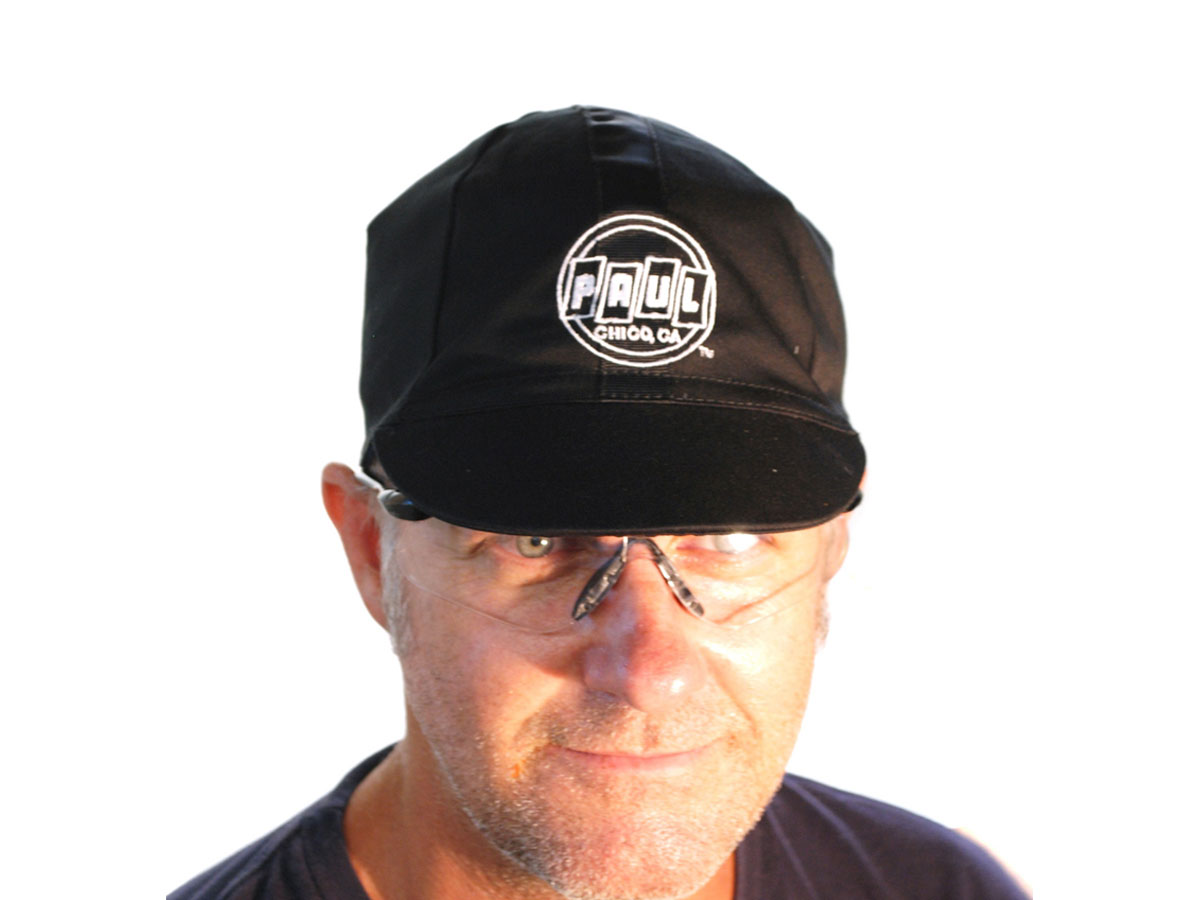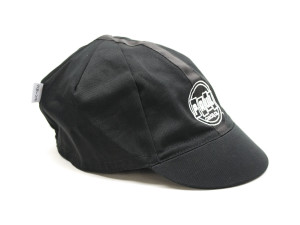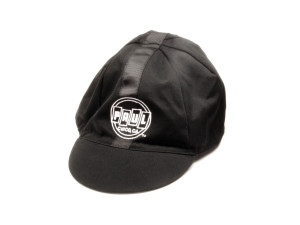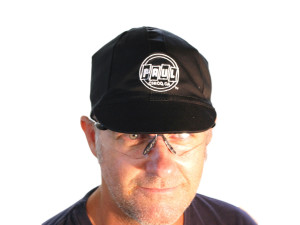 Caps
These embroidered cyling caps come to us from SWRVE's factory in downtown Los Angeles.
Technical Information
Material

Cotton

Manufacturer

SWRVE
Stay in Touch
[epm_mailchimp]
Our monthly email is an ongoing bike conversation for creative people who spend a lot of time in their garage.
© 2015. Have a nice ride.